SHANLING M6 HI-RES DAP & FIIO FA9 6-DRIVER IEM EARBUDS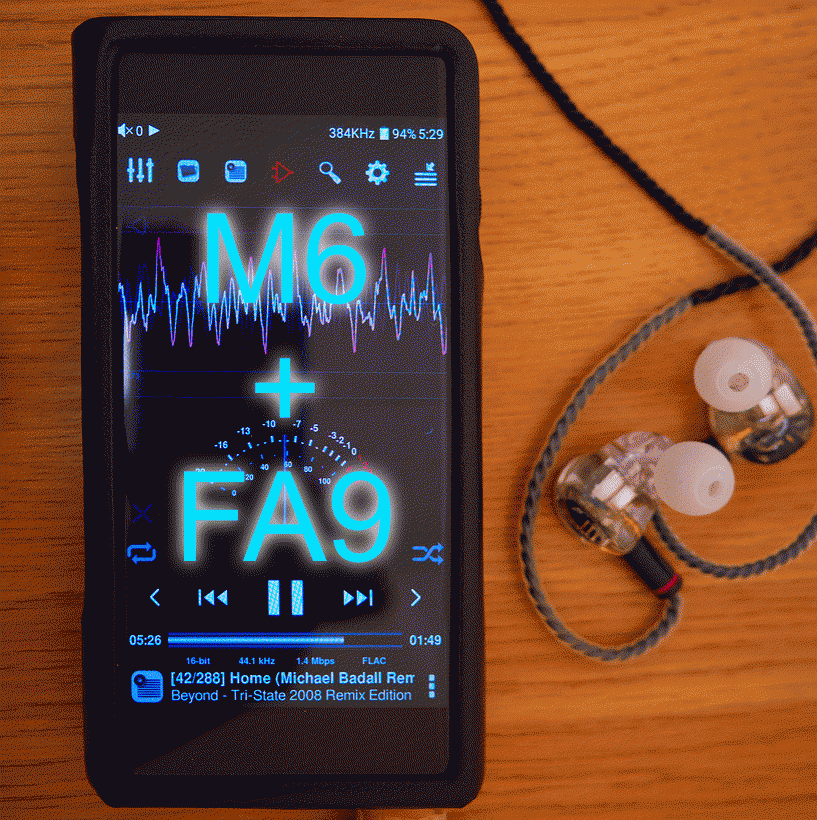 [Previously] i already wrote about Chinese audio manufacturers and their quality products.
Till today i used quad driver FiiO FA7 earphones powered by my trusty cameraphone [Nokia PureView 808] .
After some not so long considerations i've decided to try out something new with bigger puch and almost randomy selected
[Shanling M6] DAP paired with [FiiO FA9] 6-driver IEMs.
I know that using Nokia 808 was quite limiting factor for quad driver earphones like FiiO FA7.
That is why i've decided to stick with 2-way DAC hi-res player this time.
In mid 00s i already took part in audiophile activities with things like [HiFiMan HM-801] and [Sleek Audio SA6] .
So, it's sorta nostalgic flashback or smth.
Here are some pictures of the devices.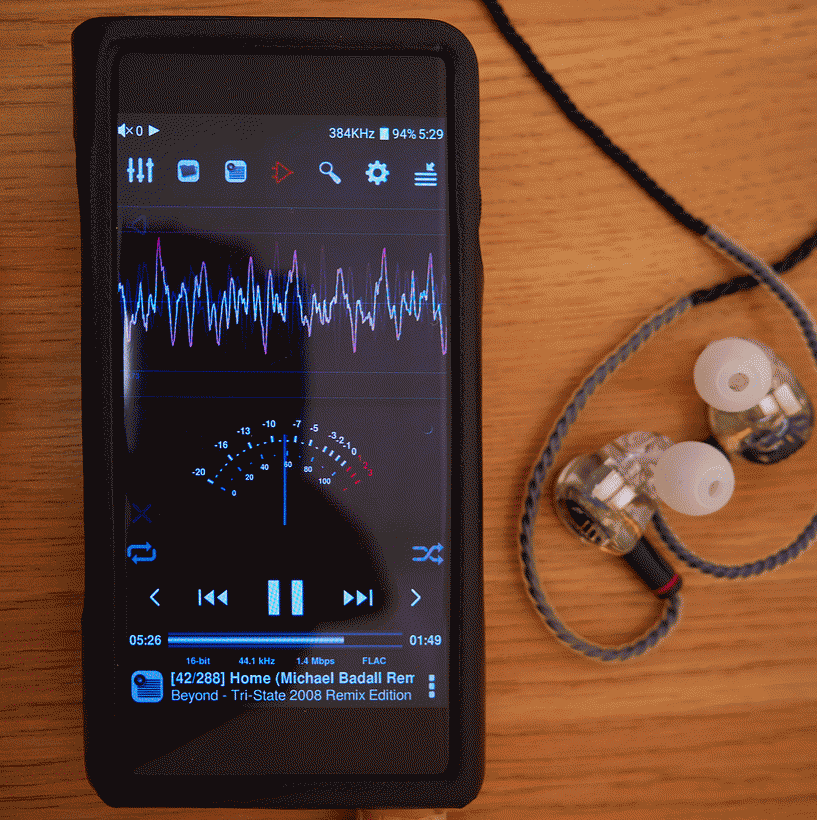 ---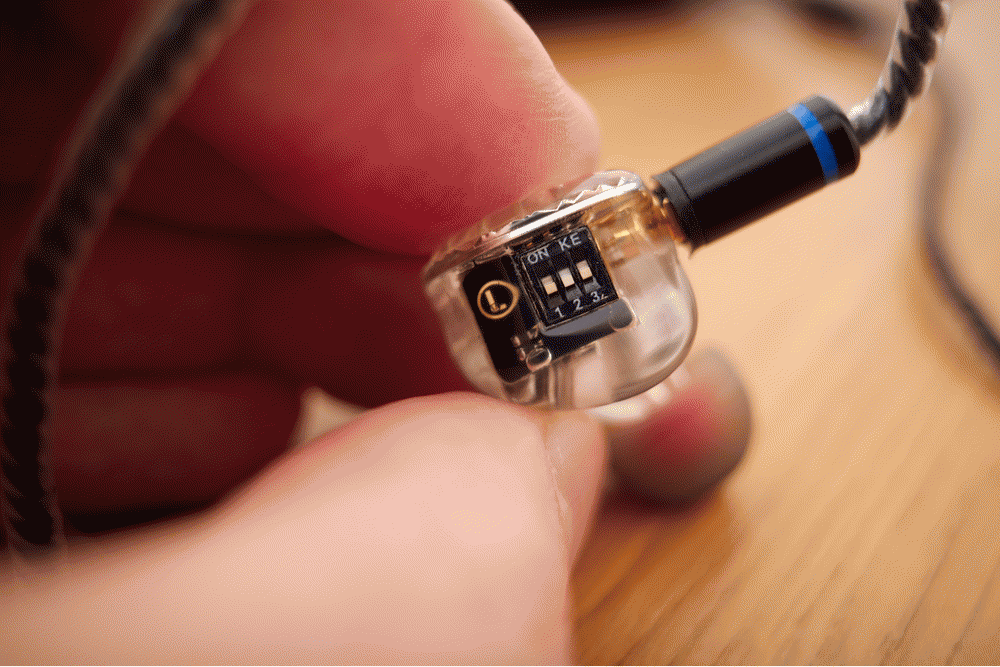 ---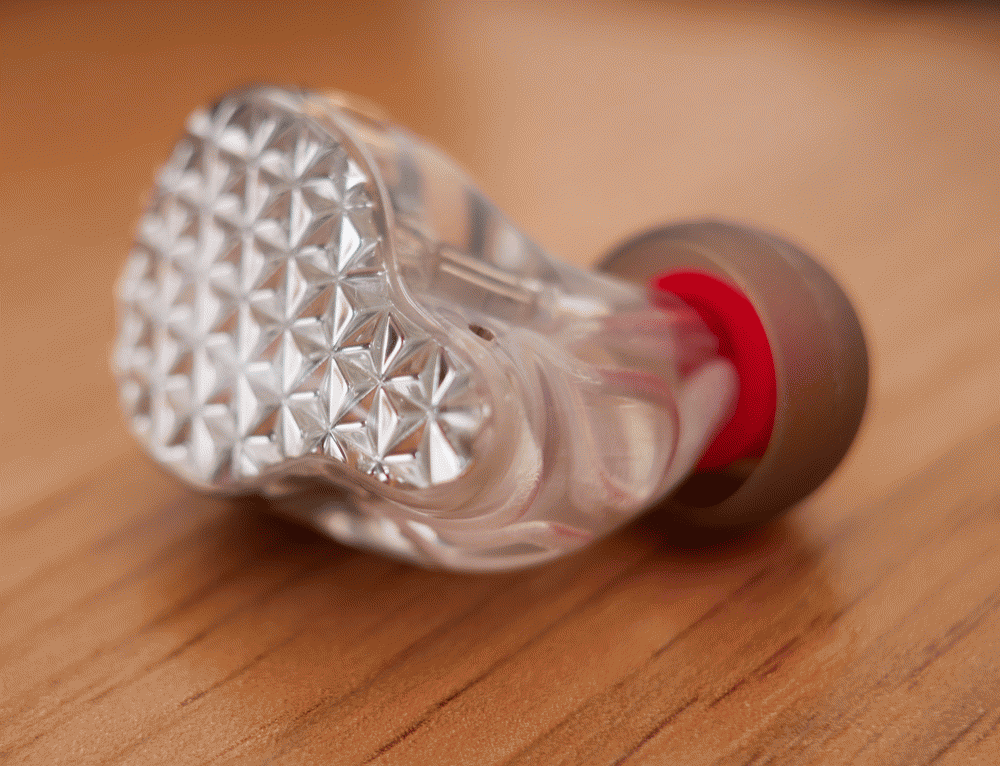 ---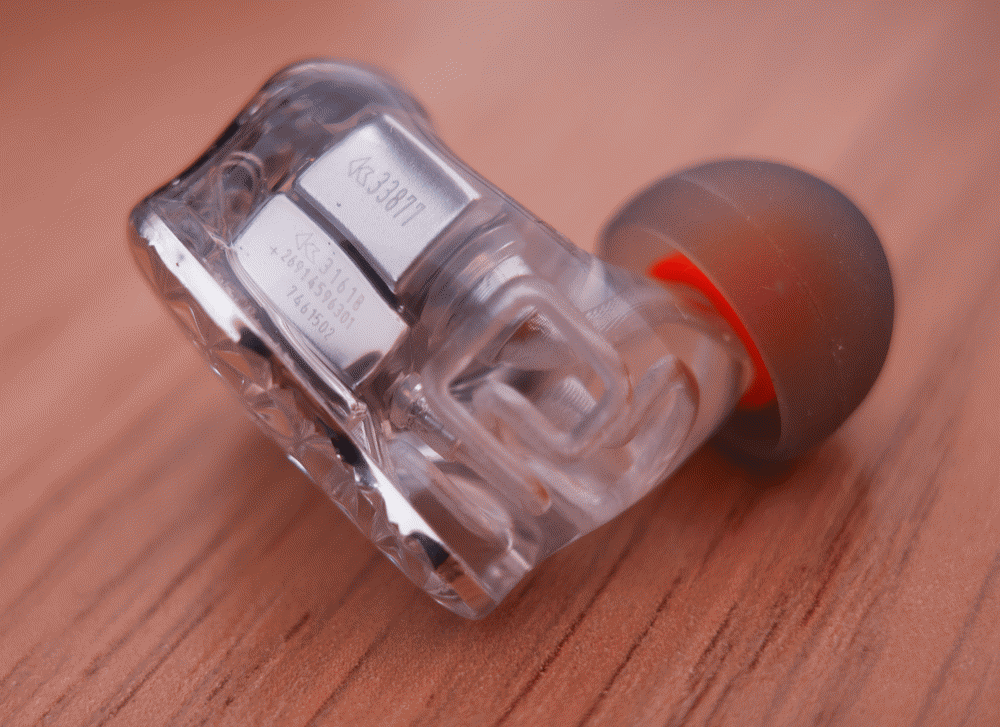 Finally, some subjective impressions about hardware.
I was simply blow away by bit-perfect audio reproduction of Shangling.
M6 model delivers very high punch and provides detailed musical stage.
DAP can easily handle almost any mass market earphones.
As for FiiO FA9.
I've plugged them to Shanling M6 via Audeze balanced 4.4mm jack.
FA9 differs from FA7 by less agressive bass and mode detailed soundstage.
Three DIP switches on the back side help to tune phones in regard to impedance, amount of bass & high frequencies.

S1 SWITCH UP
lower impedance and higher sensitivity [setting for low powered devices like smartphones]

S1 SWITCH DOWN
higher impedance, meant to be driven with proper DAPs

S2 SWITCH UP
treble boost

S2 SWITCH DOWN
normal treble

S3 SWITCH UP
normal bass

S3 SWITCH DOWN
bass boost

I've sticked to high impendance, highs off, bass on.
FA 7 delivers more bass.
FA 9 provides more resolution.
And it looks like that i've finally settled with M6 + FA9 configuration.
Such conjunction provide very solid audio performance without going into hi-end madness.
Quite happy that i had an ability to acquire hardware, especially considering [recent situation in my country] .
Almost sure that we'll not have any advanced electronics in a ten years or so.
Stone Age is coming. So, reserves are crucial.
Also, take a look at [Neutron] android audio player, which i suggested some posts ago.
You might find it interesting, so make sure to check it out.
---