SKY FORCE RELOADED [2016]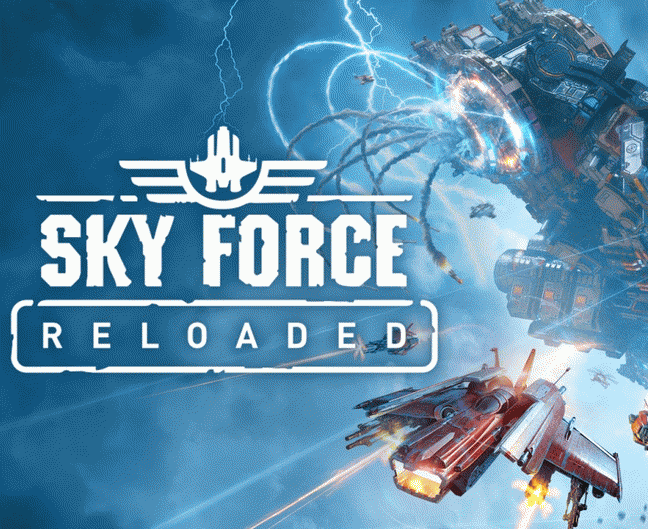 Sky Force is a neat vertical shmup on Android to kill your time on boring job.
Excellent graphics and solid demoscene soundtrack of Reloaded remaster a bit spoiled by developer's greed, coz game balance is tuned for purchasing stuff via real money.
But if you are ok to play without microtransactions and slow progress is acceptable for you, then game is highly recommended.
Of cource it can't be compared with [Jets'n'Guns] or classical [Tyrain] , but anyways it is worth of mentioning here and can be counted as decent time killer.
I've played it offline with google play services disabled.
---