SOLARIS ▀ THE BEST SOVIET SCI-FI FILM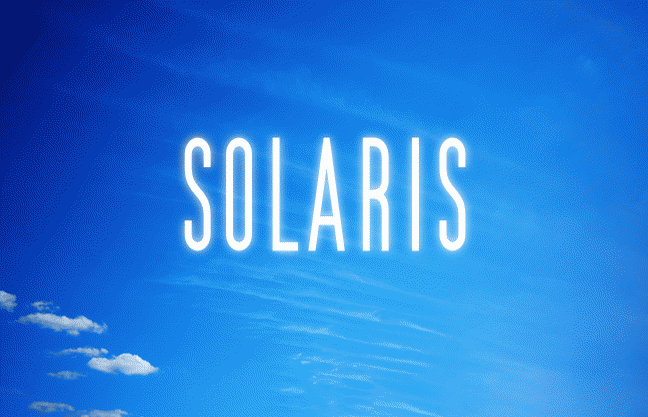 [Solaris] is the best soviet Sci-Fi movie produced by [Andei Tarkovsky] .
It often counts as direct answer to beautiful and timeless [2001: A Space Odyssey] by [Stanley Kubrick] .
Although Solaris had far less budget it surely provides plenty of food to the grey matter.
Moreover, movie goes even deeper in philosophical aspects than Space Odyssey.
So, the film is for those of you who like to think things over.
SOLARIS TRAILER
---