TECHNOBABYLON ▀ PROBABLY ONE OF THE MOST UNDERRATED PIXEL ART CYBERPUNK QUESTS EVER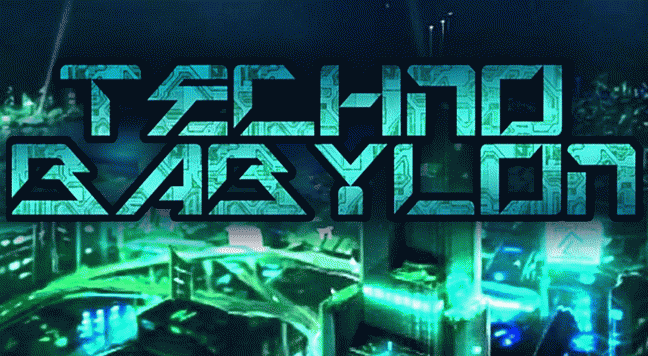 UPDATED ON: 2023-03-16
If you like pixel art quests and [cyberpunk] atmosphere here is a good suggestion: [Technobabylon] .
Game is published by Wadjet Eye Games previously known for brilliant [Gemini Rue] .

In brief: detailed dialogue lines, immersive atmosphere, cool design aesthetics.
Music composer is Nathan Allen Pinard, who is also known for immersive soundtrack for Gemini Rue.
So you won't be disappointed in terms of musical vibes.
I think that 50% of game's atmospere comes from music. If not more.
TECHNOBABYLON TRAILER
---
TECHNOBABYLON OST BY NATHAN ALLEN PINARD
---