SONIM XP8 ▀ ULTIMATE RUGGED SMARTPHONE FOR DARK AGES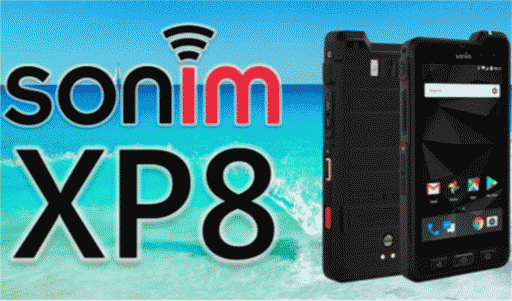 Considering the fact that world is going completly mad the most important features for smartphone will be reability, long running time and neat network reception. In such scenario [Sonim XP8] is a perfect phone because it has interchangable battery, strong millitary protection and it is almost indestructible.
Device is based around [Android 8.1] , so telemetry is minimal, but nerual networks is already there [in their rudimentary state].
So rooting phone and installing [neat ip-tables firewall] and [root-based hosts adblocker] will solve problem like there was no any.
KEY BENEFITS:
almost indestructible
interchangeable ~5000mAh battery
programmable hardware buttons
very good gsm and gps reception [extrenal anntena]
4Gb of ram & quite snappy Snapdragon 630 do the job
very bright led and display
"obsolete" version of android [for me it's a definitely a pro]
awful camera [sufficient only for draft photos of vital information]
SOME PICTURE OF THE DEVICE