STREETS OF RAGE I/II/III/IV ▀ ARCADE BEAT'EM'UP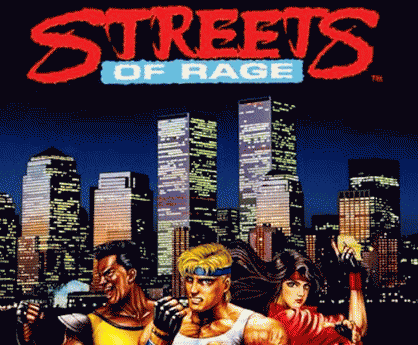 It will be prohibited not to mention about Streets of Rage II ► favourite beat'em'up of my childhood.
First three parts are classical arcade machine stuff, they pretty similar to each other.
Last one is a fan-made project with new graphics and design.

STREETS OF RAGE II

---
STREETS OF RAGE IV

---
EVOLUTION OF STREETS OF RAGE 1991-2021

---