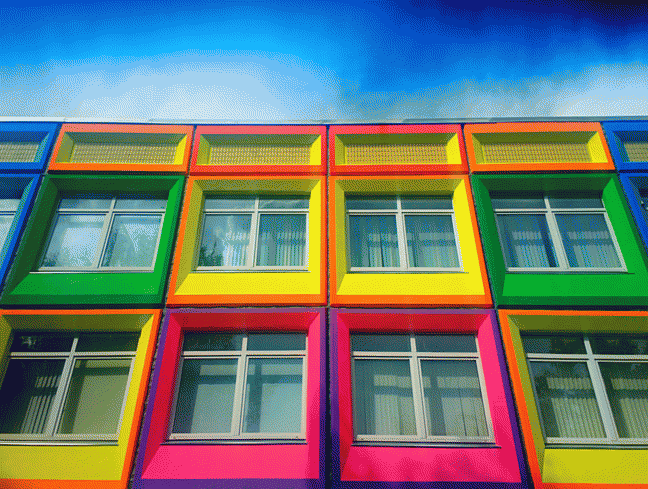 Recently I was questioned about target audience of my website. The answer is straightforwardly killing:
I don't have such thing in my mind completely. 

Just posting stuff in which I'm interested in, no aims or passion to earn some reputation.
Site content are beyond trends, fashion, flashy news, whatever.
Also I would like to underline the fact that blog will not contain ads in any form.
This is permanent decision of mine. I will not do paid reviews also, don't even ask.

Wish you neat day ride!