THE OUTER LIMITS [1995-2002] ▀ WEIRD MISS'N'HIT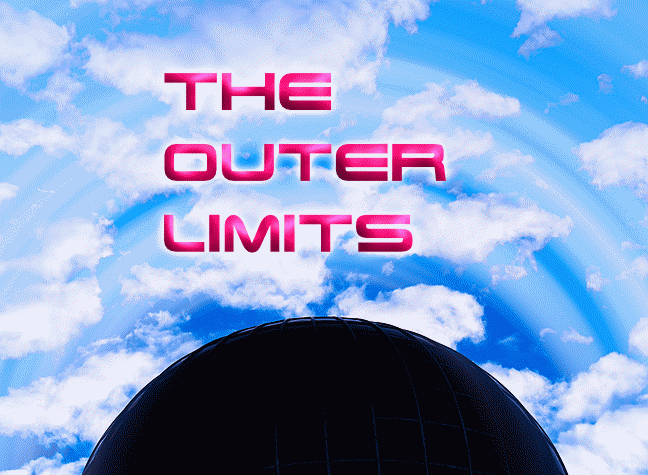 UPDATED ON: 2023-02-19
[Modernized remake] of vintage black and white [Outer Limits] of the 60s.
Most of series are junk, but beware that in rare cases GEMS can be found.

Anyways, serial is recommended for those who would like to experience 90s aesthetics like early CGI graphics, 
CRT monitors, pagers and "shiny new" cellphones.

INTRO
---
WARNING: 7TH SEASON IS A COMPLETE ABOMINATION!