THE TRIP [I ONDE DAGER] [2021]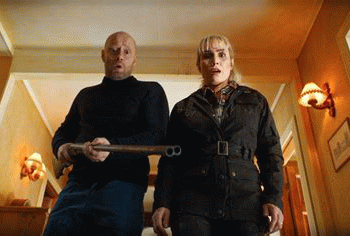 In [previous post] I said that there is a problem with quality black humor comedies. Here you go, a good one.
[Norwegian thriller] with element of black humor, which blow my mind away.
Don't want to describe anything, just watch it!
In terms of humor movie has some similarities with [Riders of Justice] .