TUNING DIABLO II FOR HI-RES SUPPORT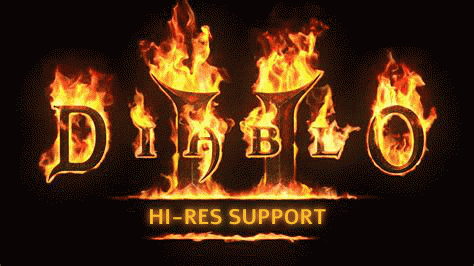 Not long ago i've told about [Diablo I modification] .
Now it is time for something not so vintage. Diablo II to be precise.
As you may know even the latest expansion set Lord of Destruction didn't brought screen resolutions greater than 800x600.
And when you play it on a 30" inch screen monitor with width resolution of 2560 pixels it looks kinda blurry.
There are couple of patches, which brought higher resolutions, but unluckily all of them don't work with latest version of game: 1.14D.
After some search i found the solution, which supports high res correctly, but only in a window screen mode.
It is an excellent German utility [Sven's Glide Wrapper] .
Tool runs Diablo II in Glide windowed mode and doing it more smoothly comparing to poorly implemented Direct3D API.

INSTALLATION:
download archive
extract it to the root folder of Diablo II installation [glide-init.exe & glide3x.dll]
execute glide-init.exe
set appropriate settings & launch game
note that game will start after not-so-long delay of 4-5 seconds
SETTINGS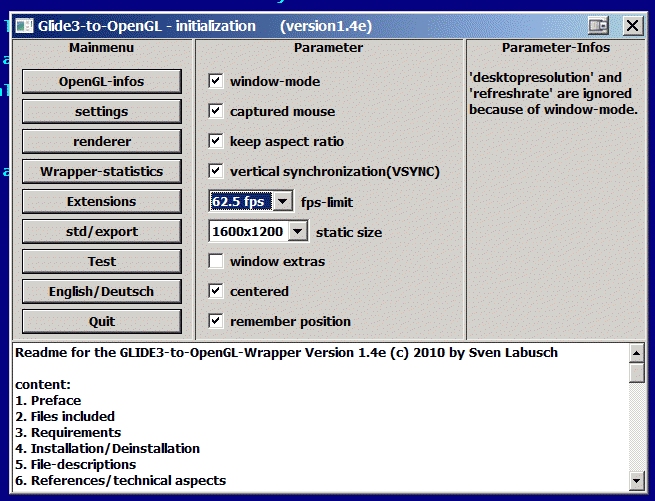 ---
RENDERER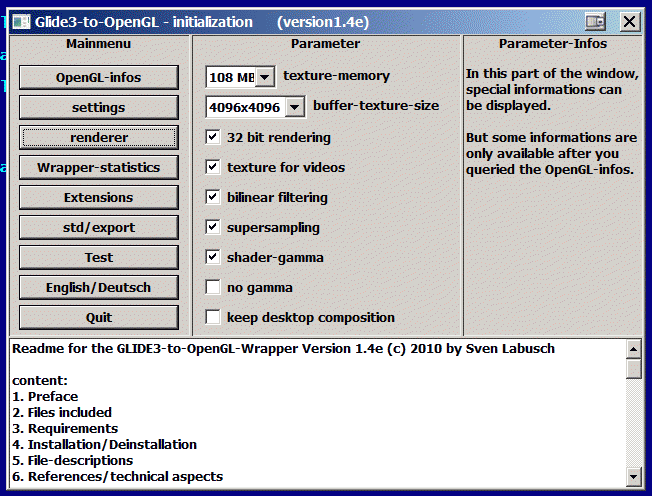 ---
EXTENSIONS

---
THE GAME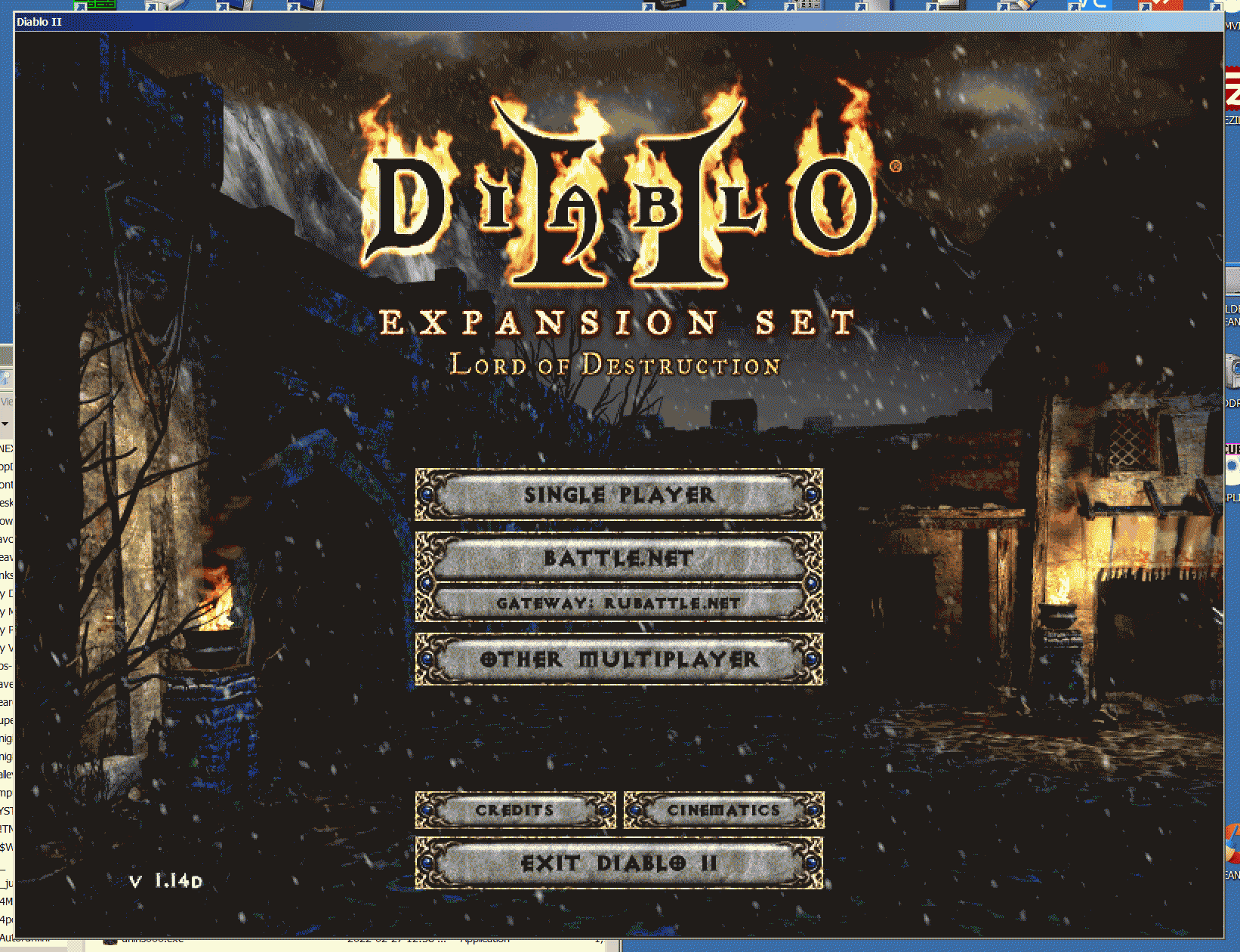 ---