TWIN PEAKS [1990-2017] ▀ SURREALISTIC EPATAGE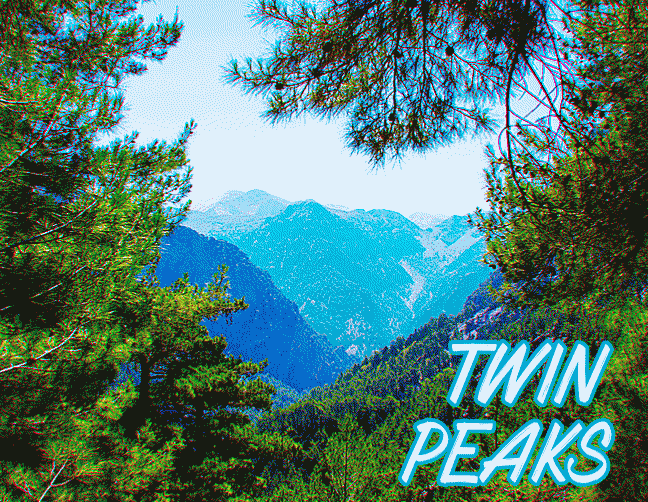 UPDATED ON: 2023.01.26
Is it a detective? Horror? Comedy? Melodrama? Or psychedelic art-house?
Giving glance onto [Twin Peaks] we can quickly discover that movie demonstrates not only serious detective elements, unserious humor, melodramatic notes but scary horror vibes at the same time. How could it be?
Film forces watcher to experience controversial states of mind in a short amount of time and it surely features some kind of psychedelic vibes among the frames.
Sountrack composed by [Angelo Badalamenti] . Music selection is pure gold mine.
It is unique concoction of classic jazz, dark ambient and rock of 50s.
Surrealistic epatage TV show, spiced up with quality actors and master's cameraman work.
The work of the cine illuminator is just stunning.
To summarize things up Twin Peaks is a gourmet's delight.
It's not about storyline, it's about atmosphere and feelings.
Film is a gulp of fresh air in age of low quality holywood sh#te.
Ahh and yeah, don't forget about prequel [Fire Walk With Me] and [Deleted Scenes] from Fire Walk With Me!
They should be watched AFTER watching main storyline. Because this is David Lynch.