VIM 9.0 ▀ MINIMALIST TEXT EDITOR WITH RIDICULOUSLY FAST INTERFACE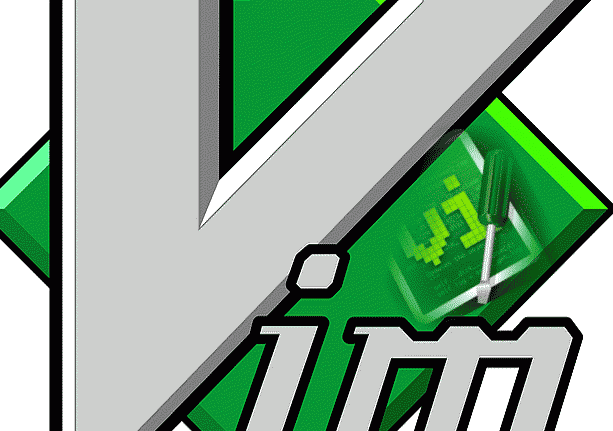 UPDATED ON: 2023-02-16
Added super useful [interactive learning course]
Vim is for sure a discovery of the day.
It is a [very fast text editor] and will be helpful not only for coders, but can be useful for people who is working with insane amounts of text information.
Software is 100% keyboard oriented. It's based around original Unix text editor [Vi] , which was released back in 1976.
VIM 9.0 x64 on Windows 7 with stock interface

In terms of modern standards application has very steep learning curve.
That's the phrase, which can be heard in almost all reviews on this wonderful piece of code.
Editor, which forces you to forget about mouse existence at all.
Vim is not just supercharge you with plethora of hotkeys, it provides highly optimized hotkey layout on steroids.
Application was written back in those days when processing power was very limited and developer had to think using head, but not the ass [like nowadays] when doin' things.
There are plenty amount of additional [extensions] and color themes out there.
All of which add even more functionality to already excellent program.
VIM9 SOLARIZED THEME

If you find 3-4 hours of spare time to study internal basic tutorial, you'll be amazed with the fact how cool application's ideology is.
Also Vim will be quite helpful for those of you who would like to migrate to Linux from Windows, because Vim represents essence of Unix-like editors.
I'm slowly preparing myself for that kind of procedure.
WHY USE VIM?
---
BASIC VIM CHEAT SHEET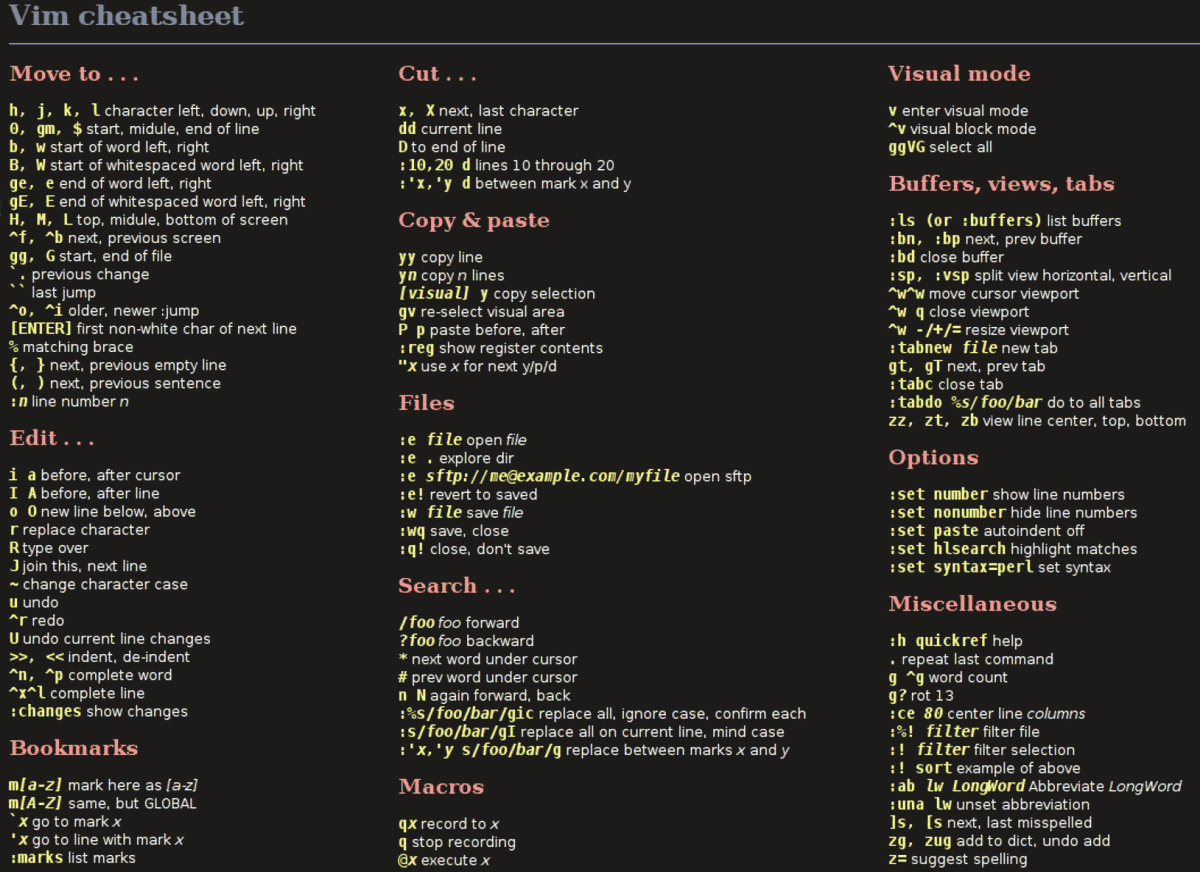 ---
Binary 64-bit installer for Windows 7 can be obtained [HERE] .
Main [DOWNLOAD] section of Vim site.
---
Also there is a more modern fork called [NeoVim] .
Binaries can be downloaded [HERE] .
Note, that despite the official statement that only Windows 8 or above are supported,
[latest version 0.8.3] works in fully patched Windows 7 ESU environment just fine.