VINTAGE GADGETS OF THE PAST ▀ PERSONAL ART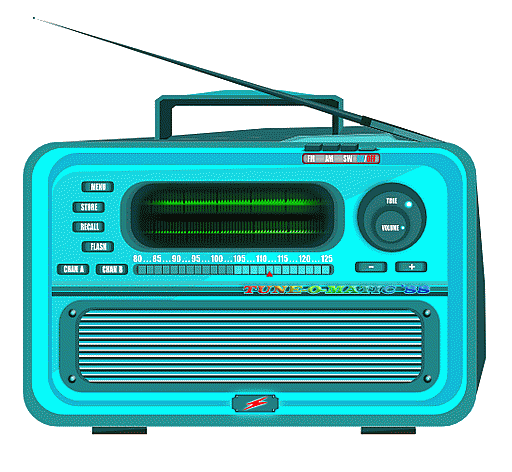 EXPLORING OPPORTUNITIES IN SELLING DIGITAL ART OF MY OWN.
Topic: vintage gadgets of the past.
Tools: Affinity Designer, Affinity Photo, XnView, Wacom.
Low quality 64-color png versions could be observed below.
NFT buyer will get high resolution true color jpgs [width: 4800px] or even vector files.
GHETTO BLASTER [IN WORKS]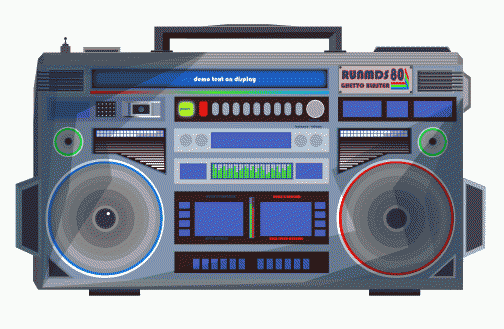 ---
If you are interested in purchasing art as NFT please [contact me] :

---