VORTEX RACE III MECHANICAL KEYBOARD REVIEW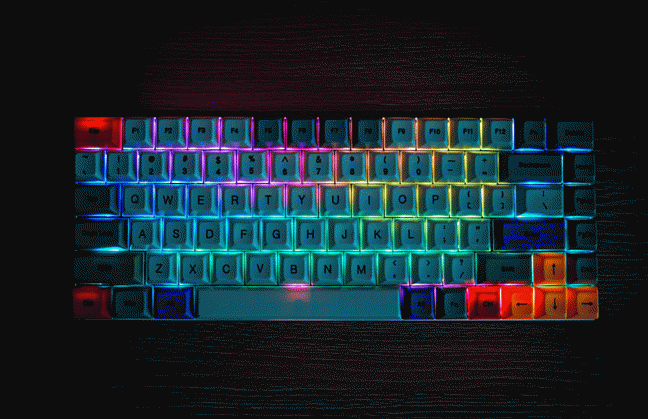 Previously i was adept of japanese keyboard [Topre RealForce RGB] .
Device relies on high-end rubber-dome capacitive key switches, which distinguish Realforce from generic rubber-dome keyboards.
Solid construction is also included. However double shot ABS keycaps were not so durable in the long run of almost two years of heavy typing.
So, i've decided to switch to something more reliable and compact. My search brought me to [Vortex Race III RGB] .
75% mechanical keyboard, based upon [Cherry MX Blue switches] with clicky sound.
Strong PBT keycaps [even stronger than double shot ABS], metal base plate and quality implementation forced me to drop Topre in favor of Vortex.
---