VORTEX TAB90M ▀ COMPACT MECHANICAL KEYBOARD WITH NUMPAD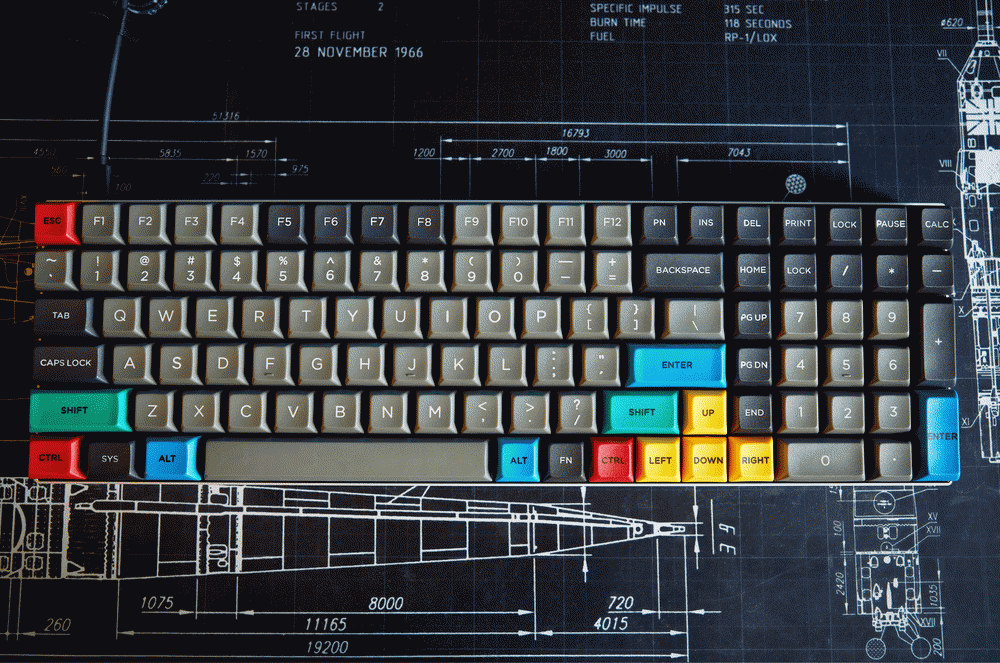 Some time ago i told you about awesome [Vortex Race III] keyboard.
During the last month of my workflows i've noticed that desperately feel the lack of numpad and other extended keys, which are common for full sized keyboards. After not so long thinking i've decided to switch keyboard.
Yesterday i've received full-sized, but still compact [Vortex TAB90M] keyboard, based around the same Cherry Blue MX switches.
Build quality is rock solid. Pure metal backplate. Weights over 1.2Kg.
It doesn't have any backlight, but this is not a problem for a touch typist.

Now i'm fully satisfied with my daily driver typing instrument. Finally.
Some upclose pictures of the device at your disposal.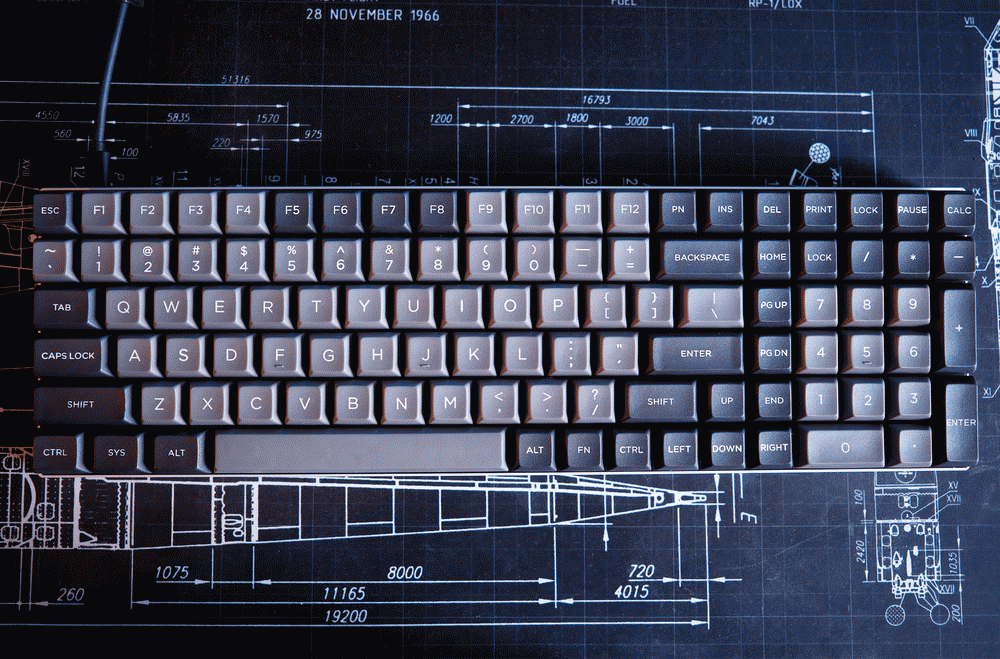 ---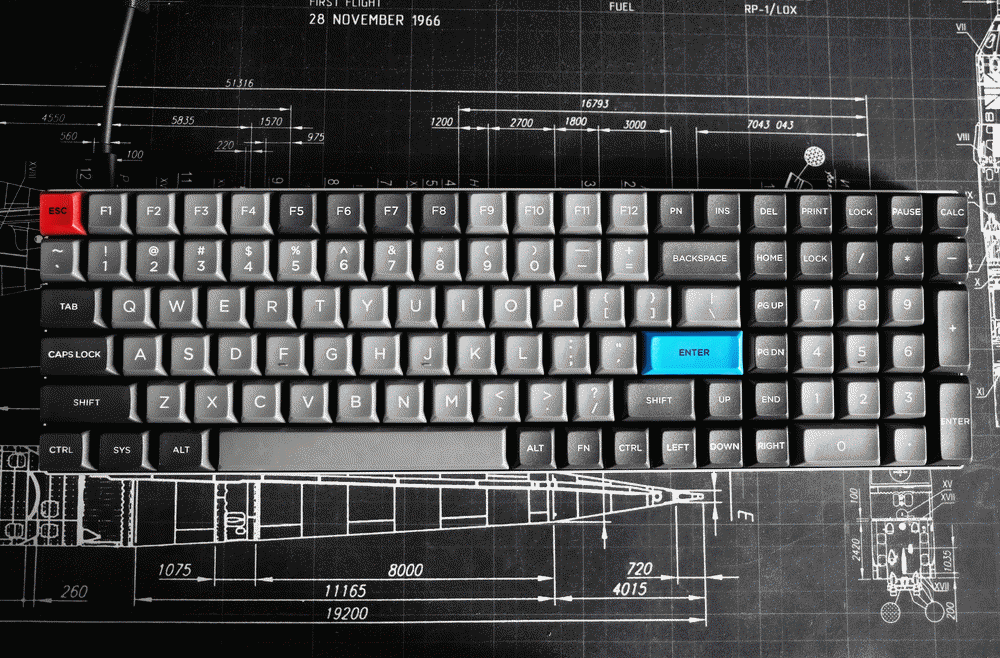 ---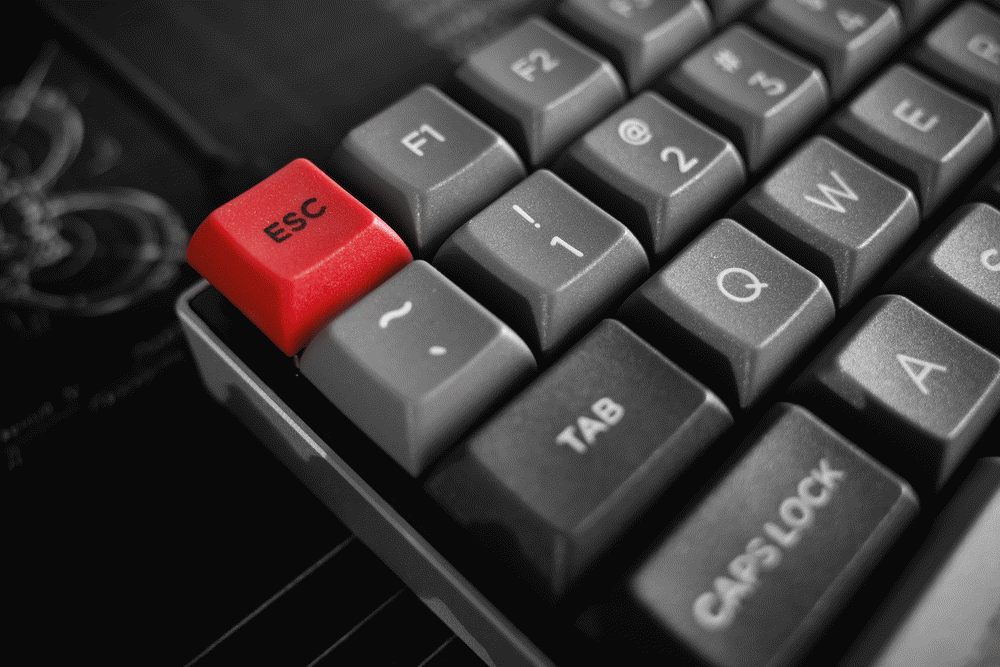 ---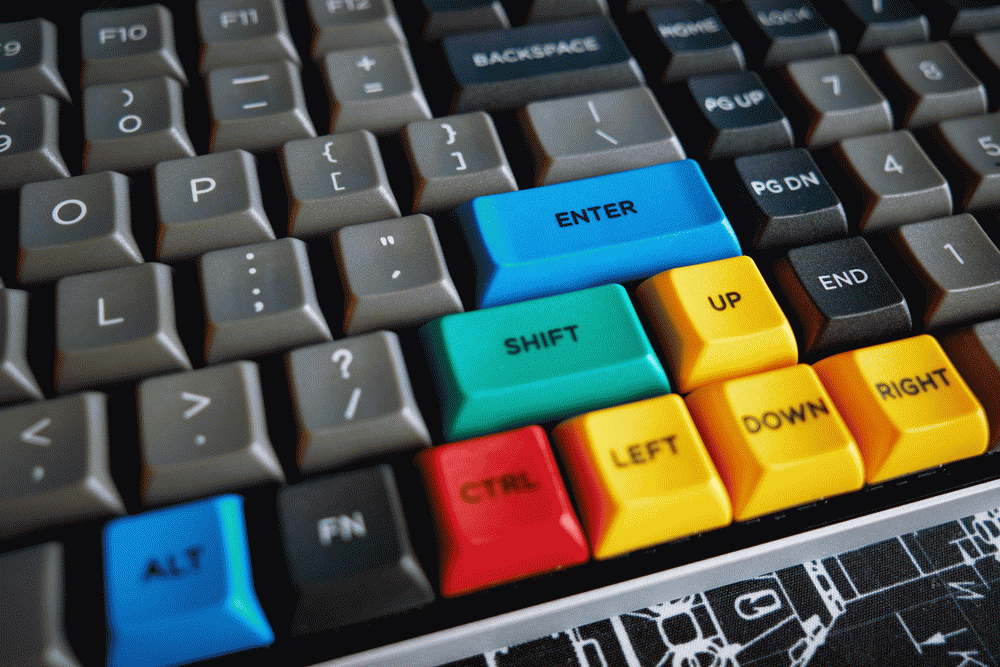 ---