WHY NOKIA 808 SMARTPHONE STILL RELEVANT IN 2021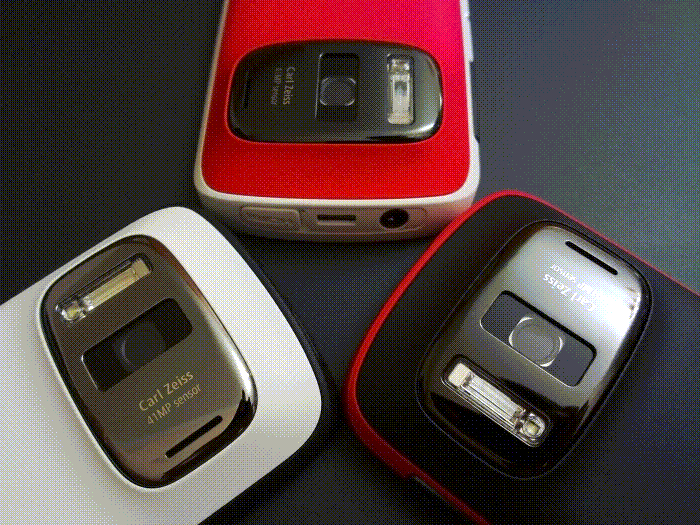 UPDATE: 2021-12-08 Updated CameraMod to the latest version, fixed some links.
UPDATE: 2021-08-10 Added links and additional info. Warning some links are missing, please be patient.
Some solid facts about this stunning photo-communication device.
░ WHY NOKIA 808 IS SO COOL
Best camera resolution ever: giant sensor 1/1.2", max.resolution: 7728 x 5368pix, ND filter, xenon flash, ability to take pictures up to 41.5Mpix ► [Samsung S20 Ultra] can't provide more detail.
Best audio recorder ► pristine 96Khz recs with very rich harmonics.
Stunning durability ► LG V30+ headphone jack broken after 1 year of careful exploitation, Nokia still running like a tank, no backlashes.
TOP PRIVACY ► no ads, no data mining, no spyware, no voice recording, no location pinging.
One of the best sound output ► [LG V30+] a bit better though.
1080 FHD video ► up to 20 mbit/s.
Very lightweight operating system and apps.
Excellent screen brightness under direct sun light.
░ LIL' SOFTWARE BREAKDOWN
Applications which i extensively use in 2021 on daily basis:
[APPSTOP] ► kill unneeded or frozen apps in a very fast way
[AUDIOREC PRO] ► very high quality audio recorder
[AUTOSTART MANAGER] ► control which apps launching at phone startup
[BBIRTHDAY] ► birthday notifications
[BELLE CLEANER] ► system cleaner
[CALL&SMS FILTER] ► very lightweight spam blocker [~80Kb in RAM]
[CAMERAMOD by Osenok & Timoxa_] ► quality mod of original camera application. Adds 41.5mp, 100% superfine JPG compression, file size up to 41mb
¶ [HOW TO INSTALL MOD]
[CHESS V] ► ancient board game
[COUNTDOWN TIMER] ► countdown timer with widget support
[CUTE PHONE] ► launch applications in a modern way [swipes, gestures]
[FLICKY CALC] ► neat scientific calculator
[FONT ZOOMER] ► change your system fonts
[LCG JUKEBOX] ► hi-quality audio player with variety formats supported: mp3, ogg, flac, ape and even [tracker formats] like mod, s3m, xm, it.
[LINGVO X3] ► language translator
[MAGIC BRUSH] ► excellent painting program
[X-PLORE] ► advanced file manager
[QOOCALENDAR] ► neat calendar
[REBOOT ME] ► lightning fast reboot in one tap
[RND RINGTONE] ► random ringtone selector
[SMARTMOVIE] ► video player
[SOUNDHOUND] ► music ID
░ RANDOM SAMPLE PIX
Multiple pictures showing how universally cool is Nokia's camera module from 2012.
Sample imagery belong to [spacedrone808] , header image by [Osenok] .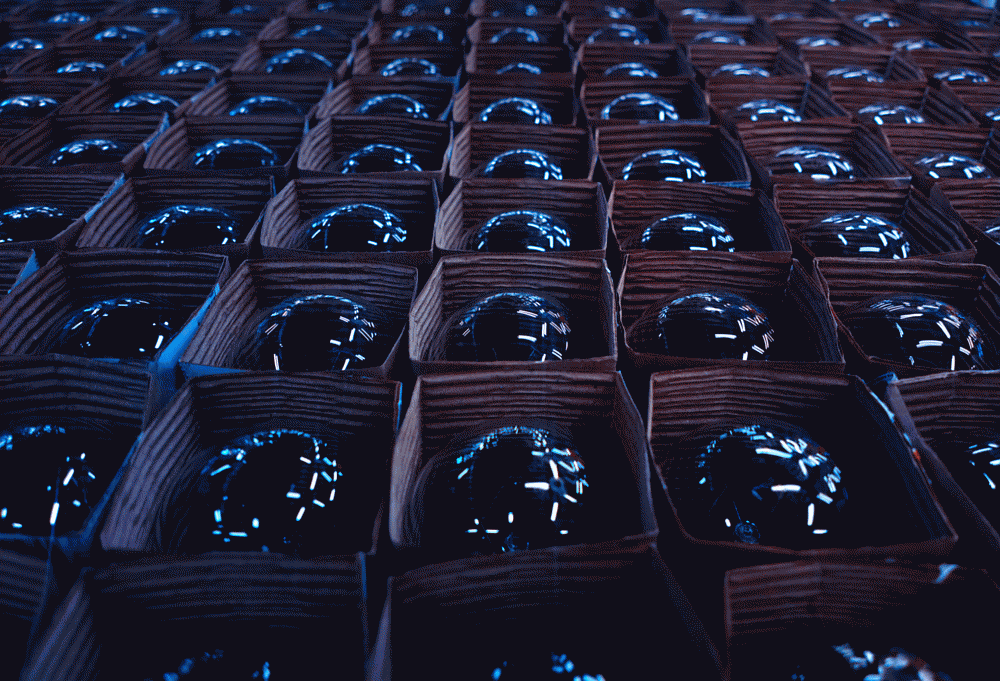 ---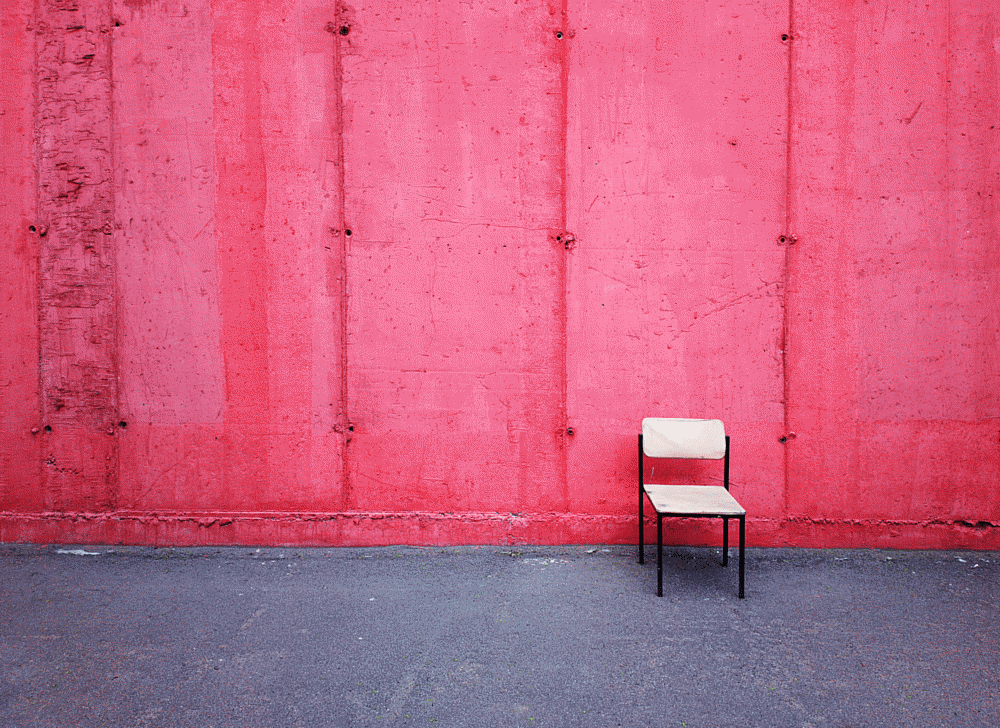 ---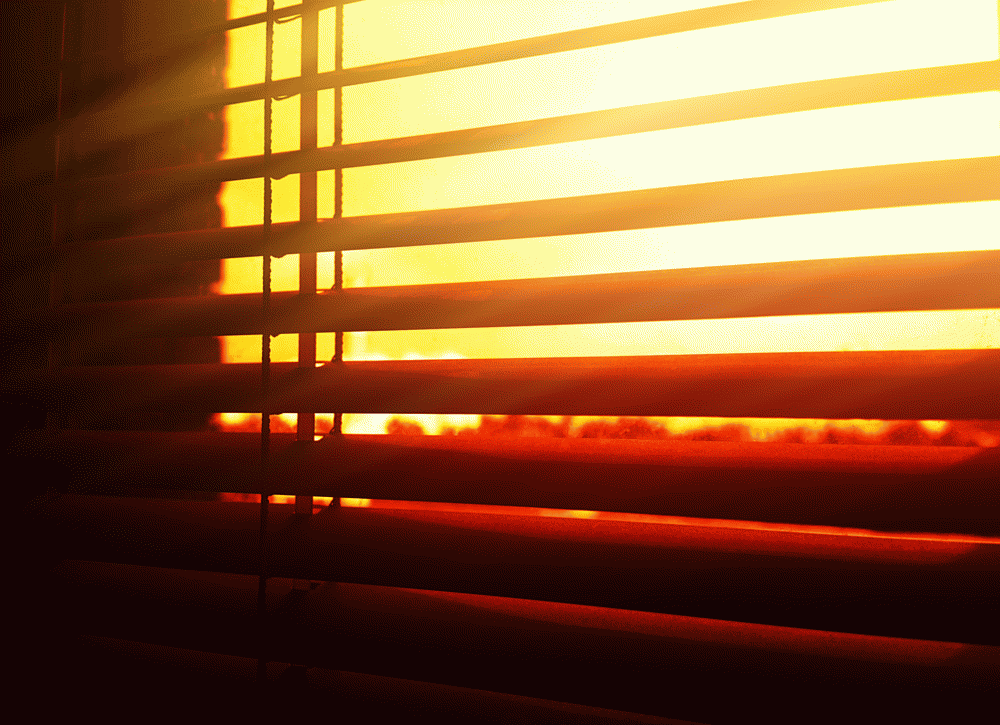 ---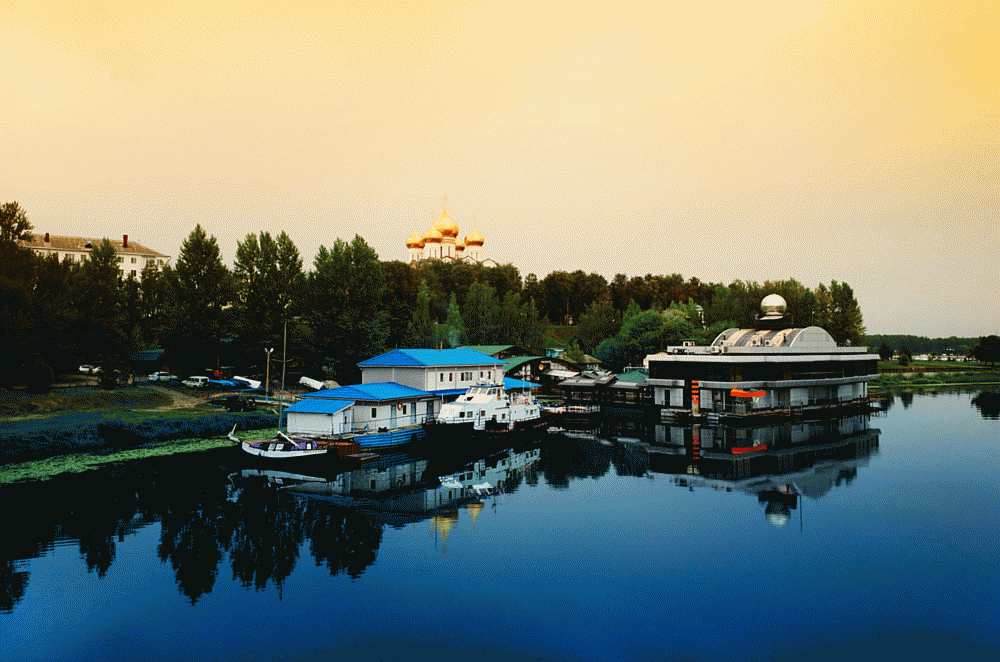 ---
█ WHAT'S NEXT?
In one of the [upcoming posts] i'll tell how to take perfect pictures with Nokia Pureview 808 and how to process them like a boss.