WHY WINDOWS 10/11/12 ARE SHIT?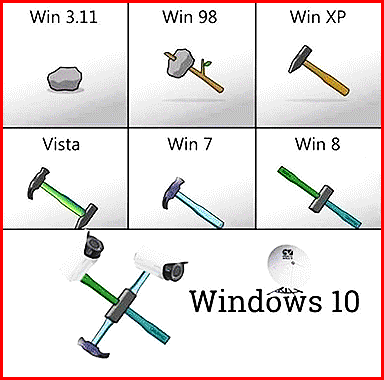 UPDATED ON: 2023-11-23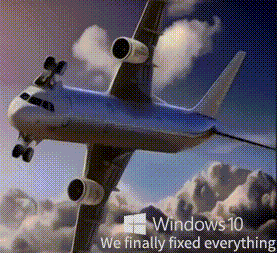 ---
░ DESIGNED BY MARKETING PEOPLE…
…not engineers
---
█ TELEMETRY, DATA MINING…
…spying, dialing back to home and so on
---
█ MORE SECURITY HOLES EVEN COMPARED TO WINDOWS 7…
…just see any [latest hotfix bulletin]
█ MEDIOCRE PERFORMANCE
WINDOWS 10 IS NOT FASTER THAN WINDOWS 7!
WINDOWS 10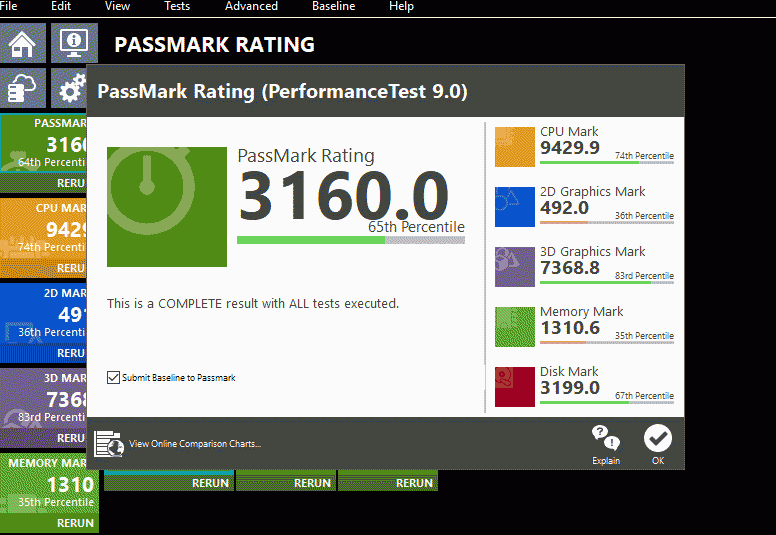 ---
WINDOWS 7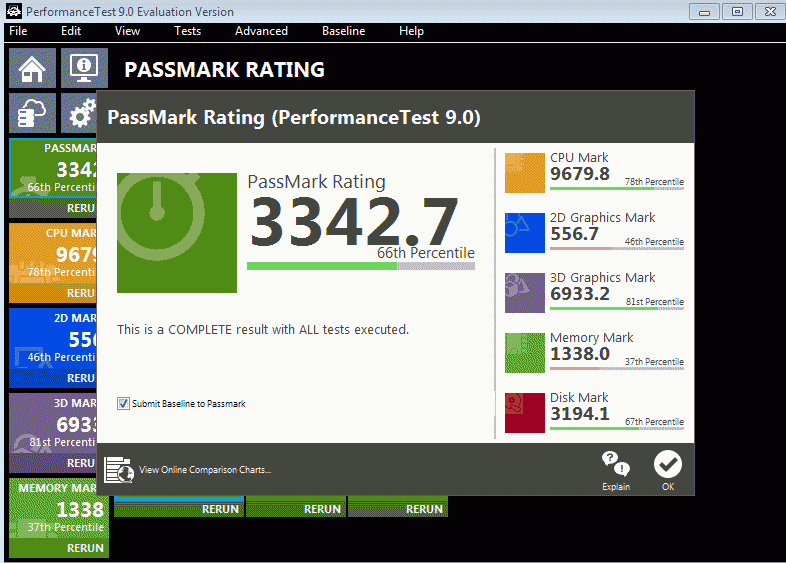 ---
NVME READOUT
IMPORTANT 4K READ/WRITE BETTER IN WINDOWS 7
[PROOF LINK]
WINDOWS 10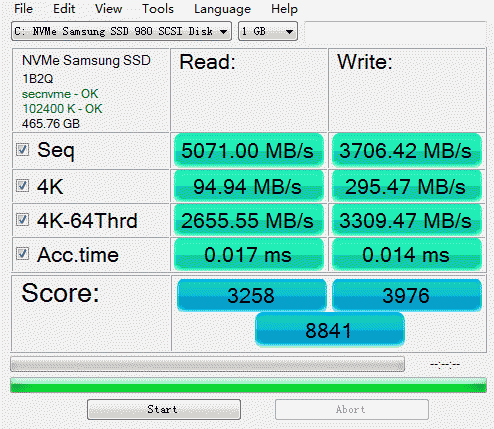 ---
WINDOWS 7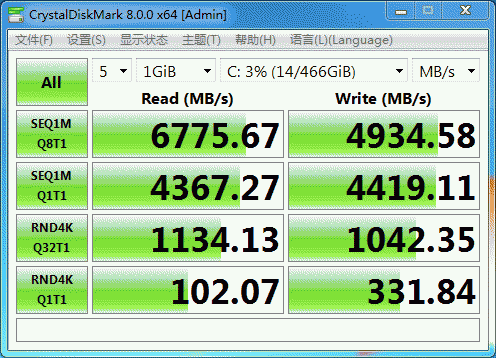 ---
░ MORE UNEEDED "FEATURES" - MORE BUGS…
…because of almost total absence of human QA
---
░ UNSTOPPABLE UPDATES…
…which actually break the system excessively often
---
█ AWFUL GUI WITH TWO CONTROL PANELS…
…breaking the principles of ergonomics, some settings are here, some settings are there, some of them are duplicated, just to complex things out.
I've highlighted duplicate control panel items with the same color, doing this i just simply run out of colors to show similarities.
They were on dope, don't they? And yeah, now they are abandoning windows 10 to release [another sh#t, sh#t number 11!]
OLD CONTROL PANEL

---
NEW CONTROL PANEL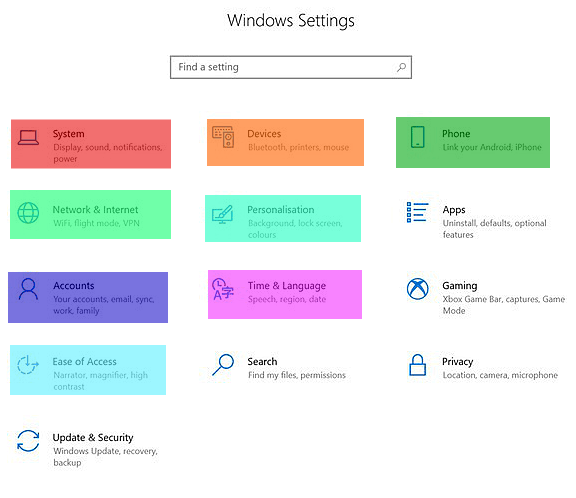 ---
Bleak, pale icons of win10 looks like sh#t, right?
░ SH#T ERGONOMICS…
…look at this huge top header with giant minimize, maximize and close buttons . What a waste of valuable screen space.
Why this design disaster was not fixed for about 6 years? Can be [tweaked in registry] , but WTF?
TWEAKED/NON-TWEAKED


---
░ EXTREMELY SHORT SUPPORT CYCLES…
…to force you to be a constant, unpaid beta-tester of their crapware
---
I can go on forever, but that's too boring, trust me.
So, the rant is over, you can safely go and launch already obsolete windows 10 or even scrub some money for shiny new windows 11/12.
For curious persons: [how to remove Windows 10 obtrusion in Windows 7] .