WINDOWS 7 WILL BE SUPPORTED FOR ANOTHER 3 YEARS?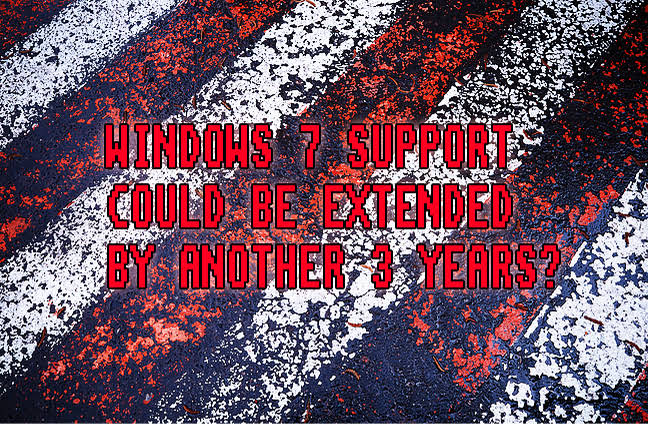 Recently Ghacks.net reported about almost unreal rumour regarding another 3 years of extended support for Windows 7.
If news are true, consider this as a gift from above, because i can't stand windows 10/11 abominations and Linux is just not ready for serious multimedia workstation workloads.