X570s WITHOUT ACTIVE COOLING CONFIRMED TO WORK WITH WINDOWS 7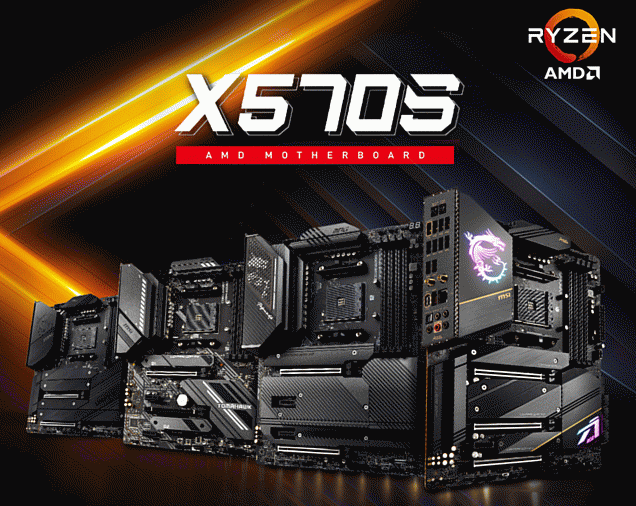 Authoritative member of Win-Raid community [Canonkong] confirmed that x570s chipset is fully operational under Windows 7.
In terms of overall compatibility he recommends MSI boards.

Please note that [Asrock motherboards are not compatible with Windows 7] anymore because of notable BIOS changes.
You'll encounter A5/7E BSOD screens on random basis.

The most distinctive feature of x570s chipset compared to x570 is absence of active cooling. Also it will support upcoming [Ryzen 5950XT] CPU with larger 192Mb L3 v-cache. Situation regarding generic x570 chipset and support of the newest Amd CPU is unclear. Do x570 motherboards require BIOS update or just will not support 5950XT we'll see that in the nearest future.
Note on TRX40 platform: If anybody can confirm stable workflow under Windows 7 wing please [drop me a line] please. Win-raid members reported stutters, micro-freezes and other performance issues, so I would like to know that I'm not missing something.
Currently x570 is the best Amd system for Windows 7 platform.