NEW EPYC 256 THREAD CPU FINALLY REACH WINDOWS 7 CORE COUNT LIMITATION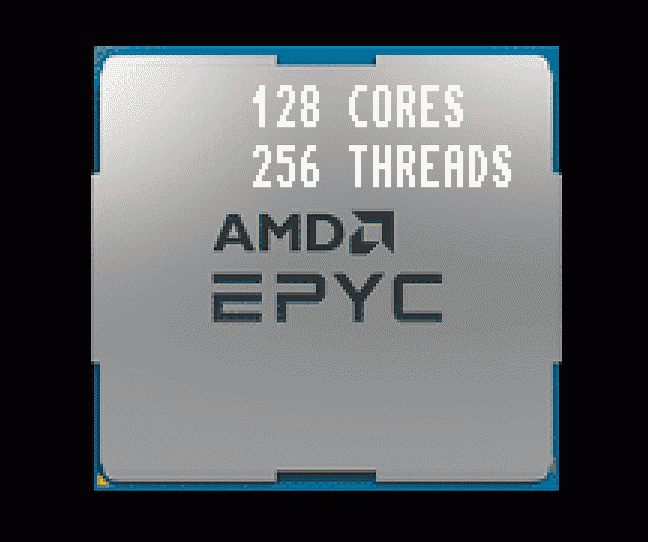 Most of you already know how AMD substitute in terms of cores/threads count intel's pathetic'n'degenerative CPU evolution into revolution.
Drastic changes were brought by [Ryzen] CPUs in consumer market in late 2017.
[Threadripper] and [Epyc] lines were introduced later on [for workstation and server market respectively].
► [128 core / 256 thread Epyc Bergamo CPU]
It would be nice to see 256 threads in Windows 7 task manager, but i don't think that it is possible due to lack of drivers.
However there is a lil' chance that AMD will update Threadripper lineup based upon sWRX80 socket with appropriate 128-core CPUs.
In such case we have [drivers] from [valorous Canonkong] [Win-Raid forum].