LAST NON-POS ESU UPDATE FOR WINDOWS 7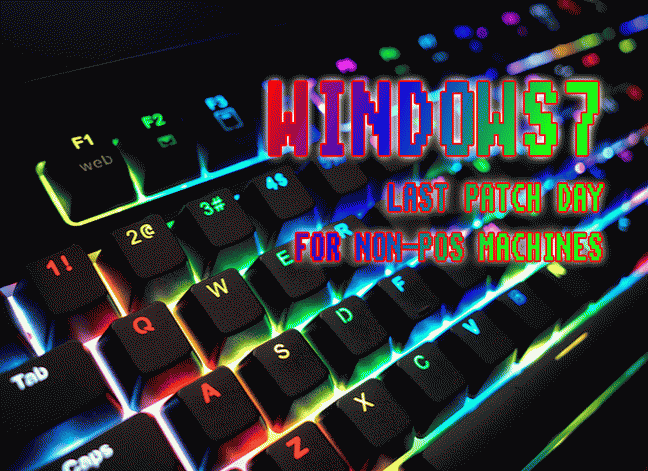 OK. THIS IS IT. NO TURNING BACK.
Yesterday we've got [last security update for Windows 7] .
There will be no more security patches for Windows 7.
At least on generic non-point-of-sales machines.
Total of 40 vulnerabilities were fixed. Nice one!
Compare it with 64 vulnerabilities on newest windows 11 telemetry gathering platform.
Numbers clearly show benefits of mature platform.
Easy and [fast update] using Simplix patcher.
Oh and yeah, neat news regarding [official support of Secure Boot] .
P.S. Stay tuned for more Windows 7 news!