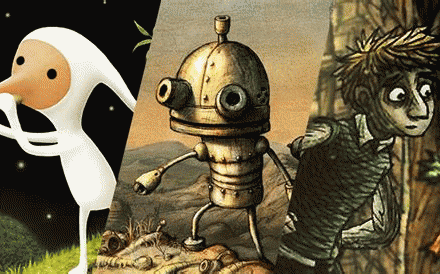 Very cool [game studio] , which is know for excellent [Machinarium-series] .
All their games are hand-drawn pieces of fine art.
Also, i advice to take a look at Samorost series [►1◄] [►2◄] [►3◄]
As usual I recommend only the best stuff.
It is prohibited not to complete all of them.