MIND-BLOWING DJ SKILLS ON TAPE DECKS BACK IN 1991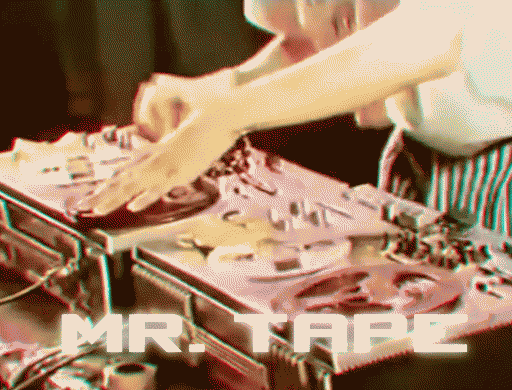 90s! TIME OF REAL DJs! WHEN THE REAL MIXING SKILLS WERE VERY IMPORTANT.
HOW ABOUT SOME SCRATCH ON THE TAPE DECKS?
AND NOW INTRODUCING MODERN DJ "TOUCHLESS SHIT"!
See? Modern so-called dijeyz don't have a chance with their fake quick hand pulling of automated controls.
They think that pulling hand back in a quick manner makes them look more professional and "in the groove". Dumb #sses.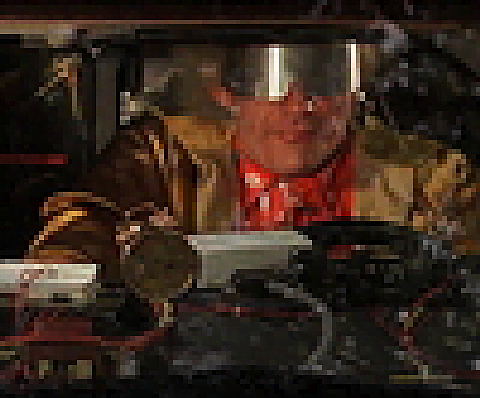 Vintage computer retrograde interested in many aspects of life