AMD FX 8370 8-CORE CPU UNDER THE WING OF WINDOWS 2000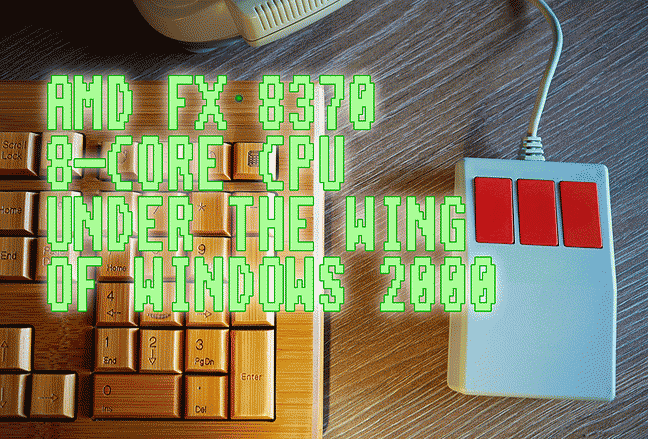 ▒ SOME PREFACE WORDS
…. Is it really possible? Read on to find out.
Windows 200 is known for very fast performance, even compared to Windows XP and famous for absence of preinstalled bloatware. However, lack of drivers and software cripple system a bit. I was curious about ability to use this old operating system in 2022, maybe not as daily driver, but as a backup machine for secondary tasks.
[Windows 2000 Datacenter Edition] was selected to unleash proper multicore and high amount of ram support.
Of course, such dated operating system must be fully updated to reduce possible security risks.
Some people even count 2000 as best operating system of Microsoft, telling that Windows XP brought too much bloat.
And what about awful Windows 10 / Windows 11 in that case, huh?
Here is an [excellent site] , which i used to fully update Windows 2000. Project accumulate all possible patches and fixes.
I always loved those revival projects of old things of the past, especially software. Admire people, who are trying to preserve legacy and heritage of important things.
Alternative compilation of latest hotfixes, so-called [Service pack 5] . As for revival, I can't let myself not to mention [excellent retro software blog] . Loads of useful software for retrogrades like myself. Nevertheless, back to the main topic of this post. Computer configuration.
▒ CPU: 8-CORE / 8-THREAD
[AMD FX 8370] : 4Ghz frequency, 8 core/8 thread based upon Piledriver microarchitecture brings pretty cool performance without heating the room. I know that there are more powerful cpus like [FX-9370] & [FX-9590] , but I don't want to use them due to very high amount of TDP > 200W.
▒ MOBO + RAM + SSD
HiEnd [Asrock Extreme3] based upon 990FX chipset + 16Gb of DDR3 RAM to squeeze more power juice from the system. Kingston 60Gb SSD SATA III as a system storage.
▒ VIDEO CARD
Unofficially [ATI 3870X2] dual gpu board with 1Gb of VRAM [512Mbx2] was last one to support Windows 2000. Officially, only X1xxx generation was supported, but with [some INF hankering] we could install HD2000/HD3000 cards without any issues. Of course, I've selected the most powerful one.
NOTE: you can use HD4000/HD5000 or even HD6000 series, but only with the help of [magic drivers from blackwingcat] . This is Japanese enthusiast, who is making [cool custom patches for Windows 2000] to extend operating system lifespan. But you must pay attention that you will not have [DXVA acceleration] and frequent bugs will occur, especially with HD5000/HD6000 series. He warns about such facts in his blog.
▒ PIX OF HARDWARE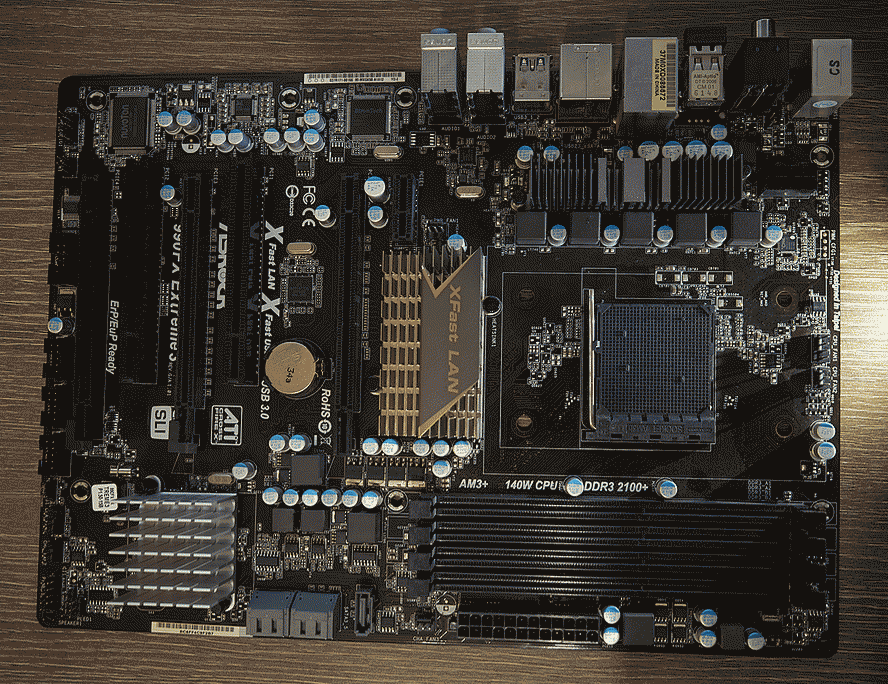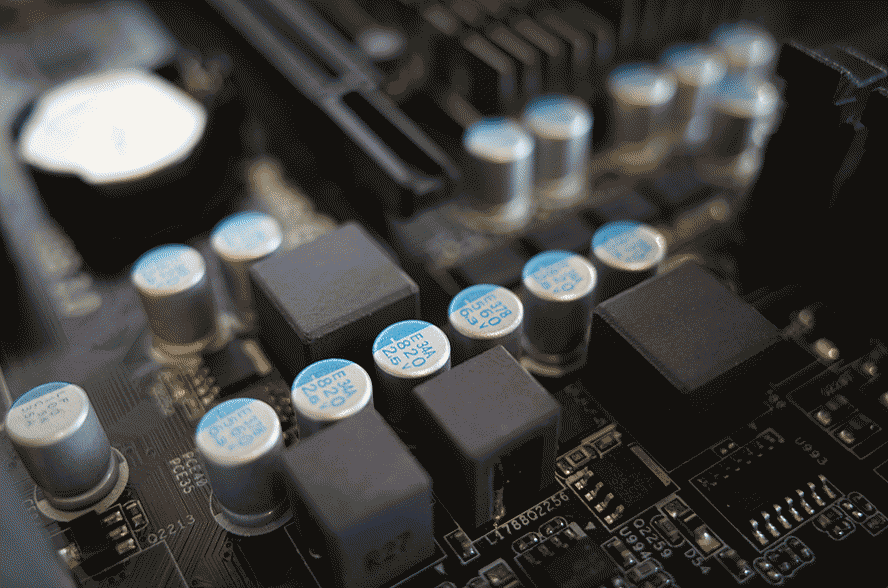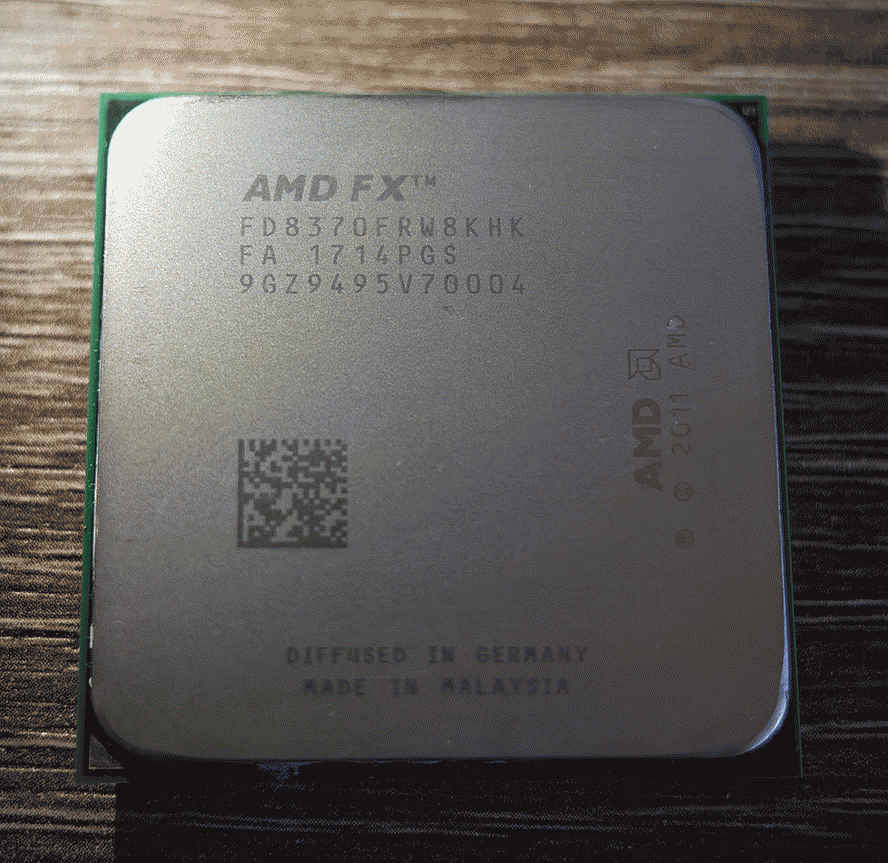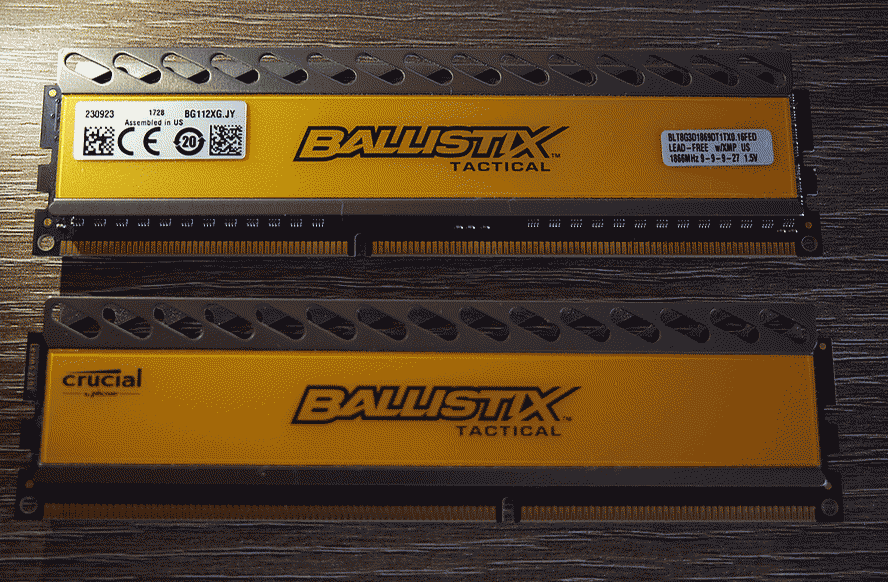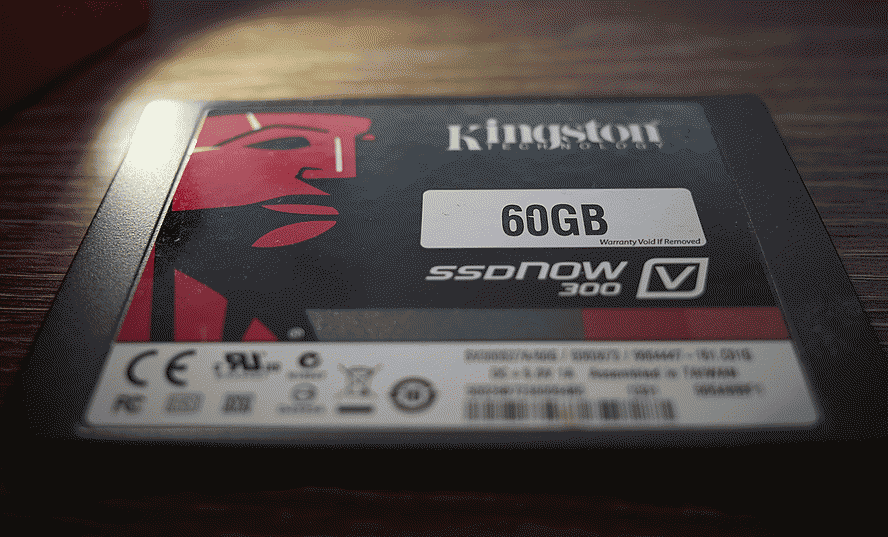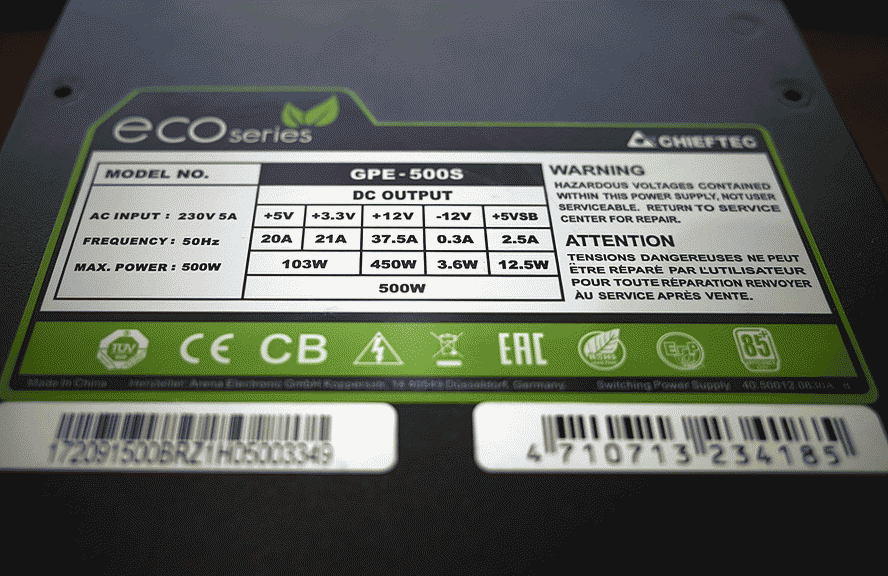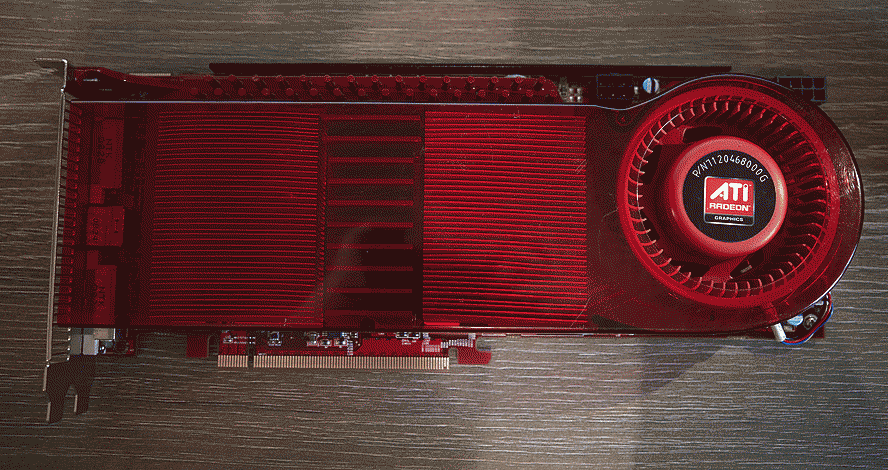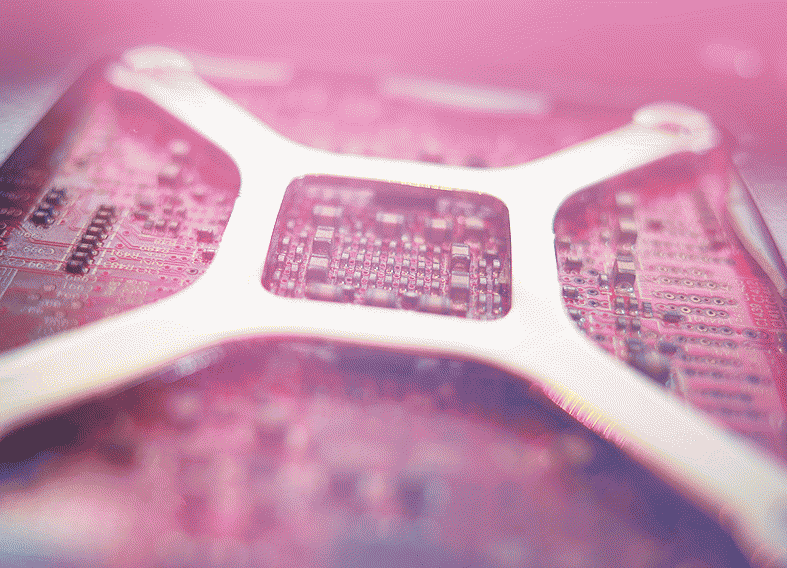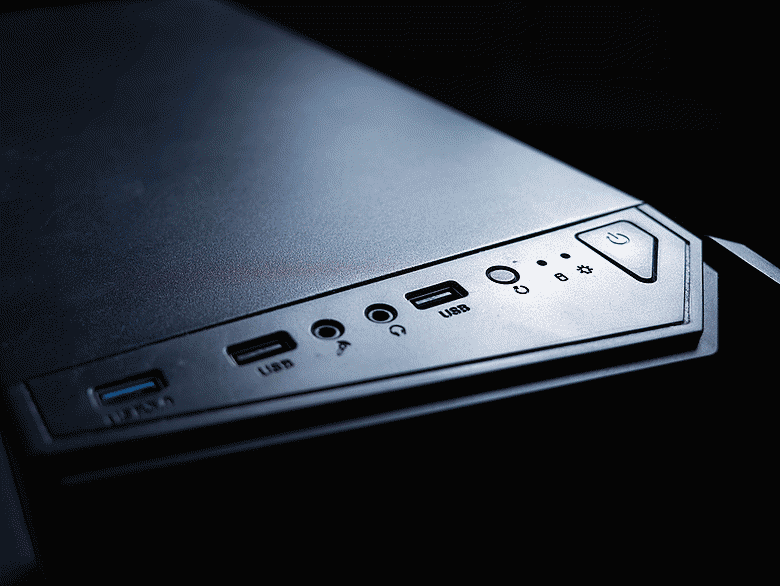 ▒ PROOF OF SUCCESS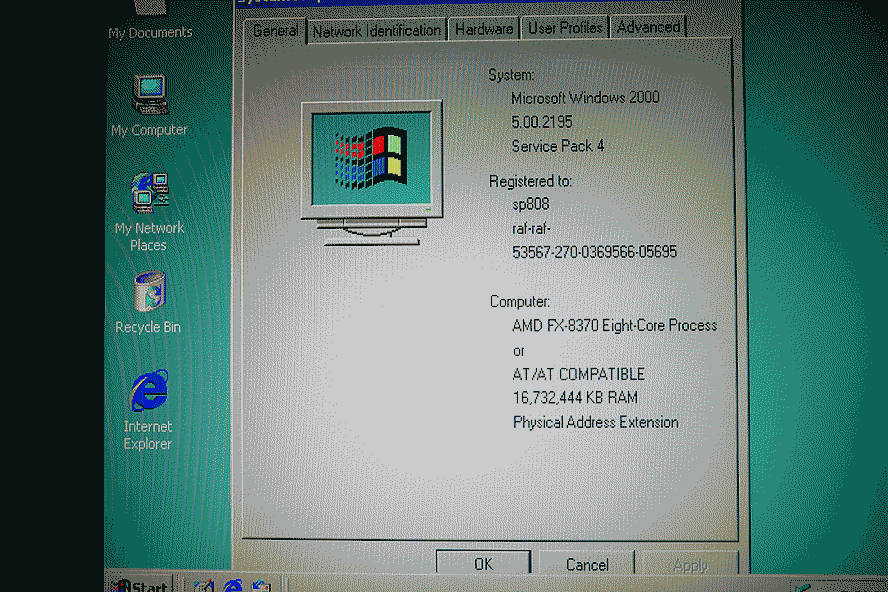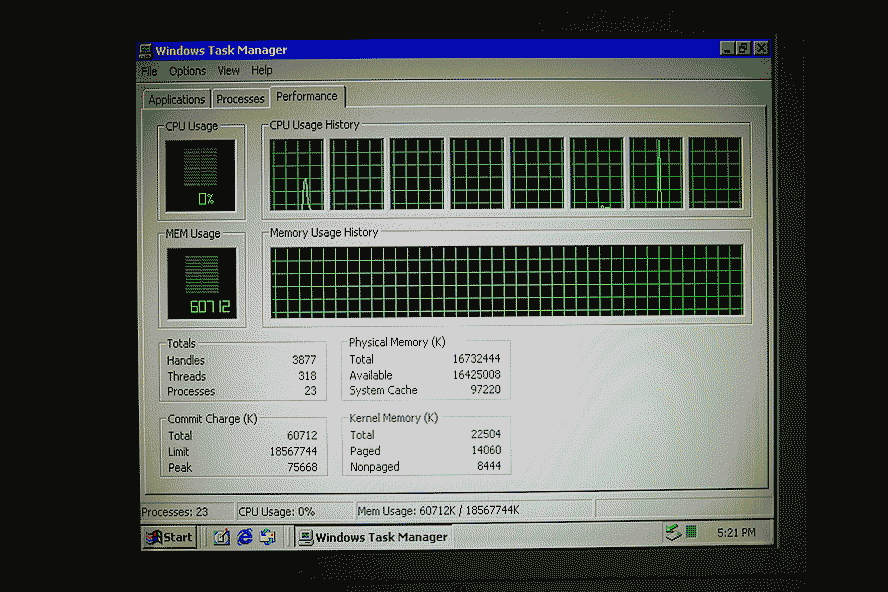 SEE YOU NEXT TIME!