JETS'N'GUNS I/II [2004/2020] ▀ BEST SHMUP EVER?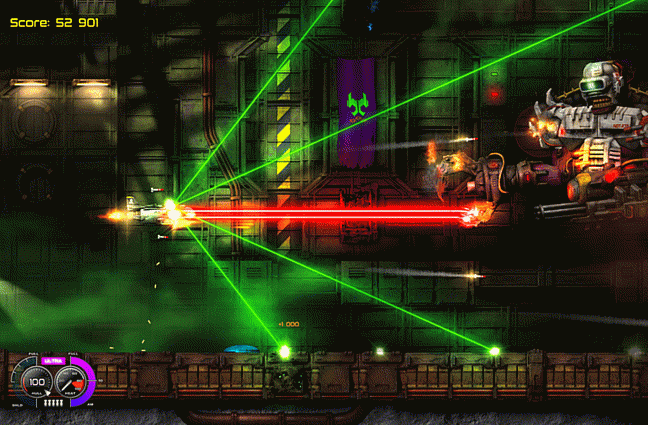 You may already know about excellent side-scroller [Jets'n'Guns Gold] .
[Second part repeats success] of original release with even more beautiful graphics and mind-blowing special effects.
Dynamic pulse-pounding action, very cool soundtrack, supreme game design. What else could you dream of?
But if you ask my opinion….
despite the fact that J'n'G series is a wad steal for sure, but in terms of replayability it nevertheless can't reach classic [Tyrian] from '95.
Anyways, I suggest to give Jets & Guns a run. 98% that you won't regret it!