ANYDESK ▀ EXCELLENT AD-FREE REMOTE CONTROL TOOL FOR PERSONAL USE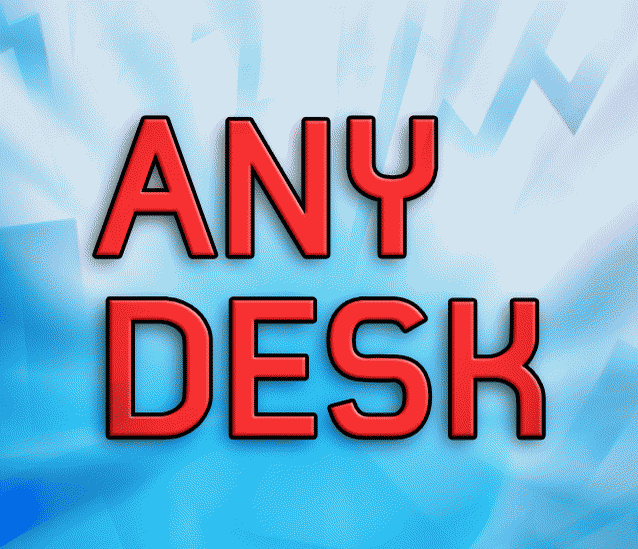 This is not an AD post, just reporting that i've switched from annoying teamviewer for a better remote tool and grateful to developers of software.
I fed up with teamviewer's nag-screens and constant mumbling that i use software not for a personal use. During 2020 i've used hacked version with auto-generator of my client ID to prevent nag-screen triggering, but when i find out that their android client is full of telemetry stuff i've decided to ditch it completely.
Randomly selected AnyDesk and don't regret about:
Minimal telemetry reports
AD-free for personal use
Very lightweight
Germany-based