SHAWSHANK REDEMPTION [1994]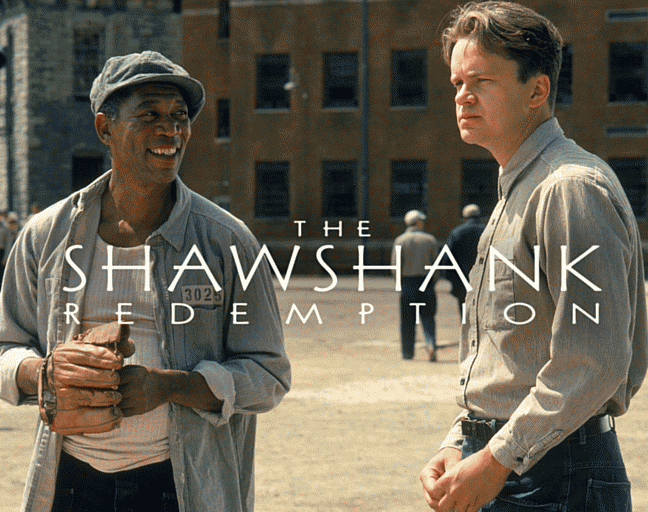 The story about achieving an aim. Almost everybody have such thing in mind. Glory, fame, family, wealth, new toy - whatever.
Despite the fact that i prefer art house movies to mainstream production i'm counting this piece of Hollywood as really good one.
Everything in film is well ballanced. Actors, scenario, sountrack. And yeah, emotional punch is pretty tremendous to say the least.