BIG BANG THEORY [2007-2019] ▀ PROBABLY THE BEST US SITCOM EVER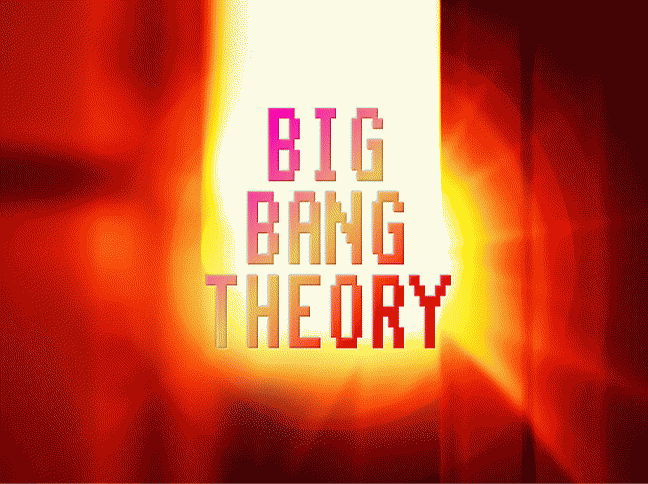 [Big Bang Theory] shows how to do comedy in a proper way. Excellent sitcom. Story line holds up pretty well.
Overall scenario and actor cues are just brilliant. Sense of humor is universal with glimpses of geek related stuff.
Main disadvantage is permanent backdrop laugh. I wonder is there any chance to get version without "wonderful" pointer when to laugh and when not?
One more downside that I've noticed: complete absence of music. Other than that, series deserve to be watched completely.
No YT trailers or links at this time.