BIG BANG THEORY ▀ PROBABLY THE BEST US SITCOM EVER [2007-2019]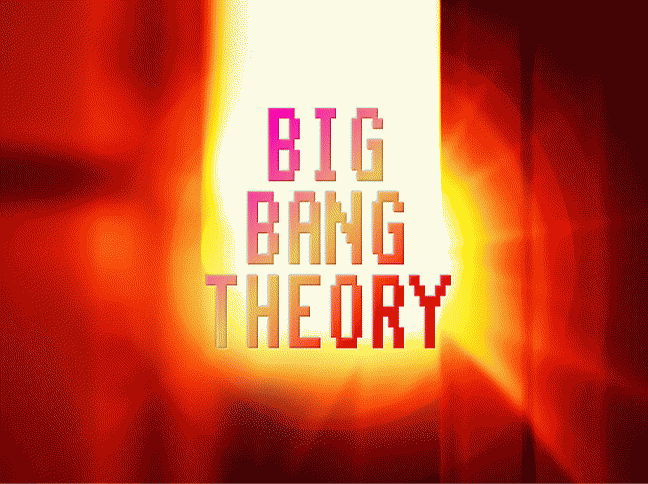 Big Bang Theory shows how to do sitcom in a proper way.
Excellent show.
The only disadvantage is permanent backdrop laugh.
I wonder is there any chance to get version without "wonderful" pointer when to laugh and when not?
No YT trailers or links at this time.