CHROME 121 ON WINDOWS XP ▀ IS IT POSSIBLE?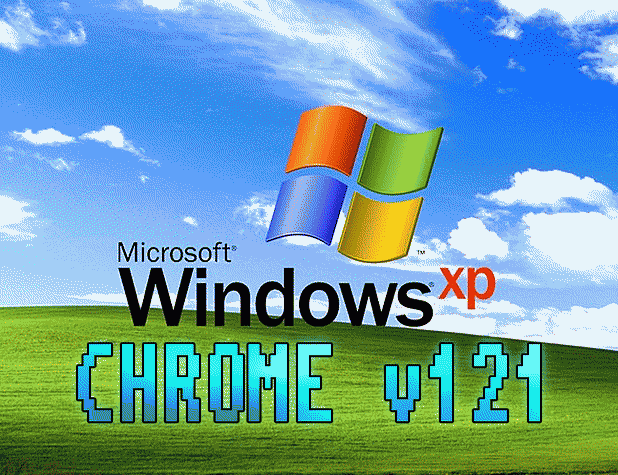 Scavenging github for required information i've stumbled upon shocking screenshot,
[showing the most recent chrome 121] executed on good ol' Windows XP.

HOW COOL IS THAT?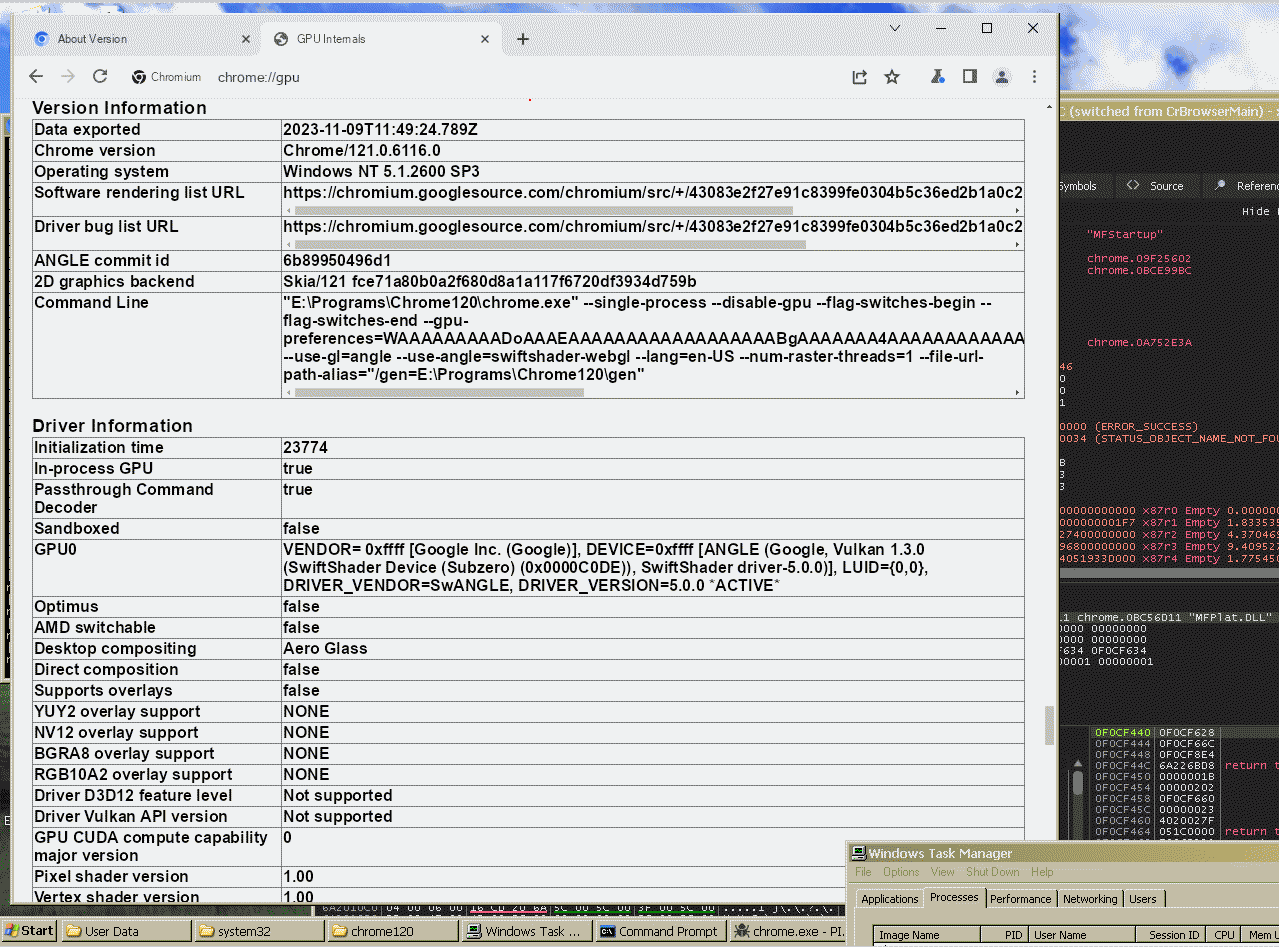 SOME TOPIC RELATED LINKS:
[Supermium] by win32ss
[Chrome Crack] by Blaukovitch
Taking into account such news we can consider that Windows 7 is in even safer position in terms of future web browsing ability.
---