STEVEN SEAGAL ▀ FAVORITE FILMS EVER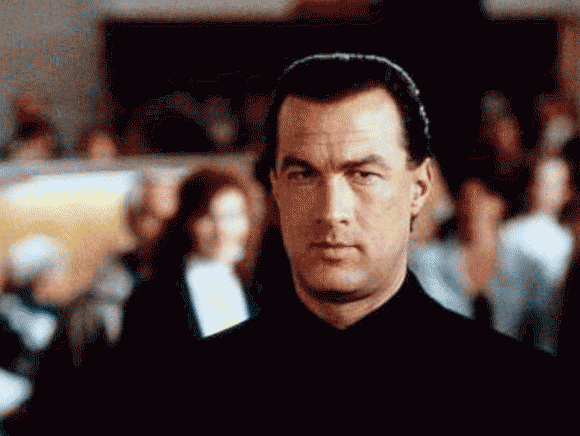 Despite the widespread opinion regarding [Seagal's] sanity and his tendency to star in a very low budget trash movies i like couple of his flicks.
HARD TO KILL

UNDER SIEGE 1

UNDER SIEGE 2: DARK TERRITORY

SPECIAL CATEGORY:
[Out For Justice] ► plain, but very solid story, intense & groovy soundtrack, neat humor, feel the power of 90s.
Filmed by John Flynn. Quite underrated, but talented director.
And yeah, call my psycho but i'll surely to check his latest stuff, which is called [Above The Law 2] if it will be released to the public.
But frankly speaking doing this just for the sake of ticking off the checkmark saying "i've done it", there are not much hopes about film.

---