COLOURFORM ▀ VISIONS OF SURYA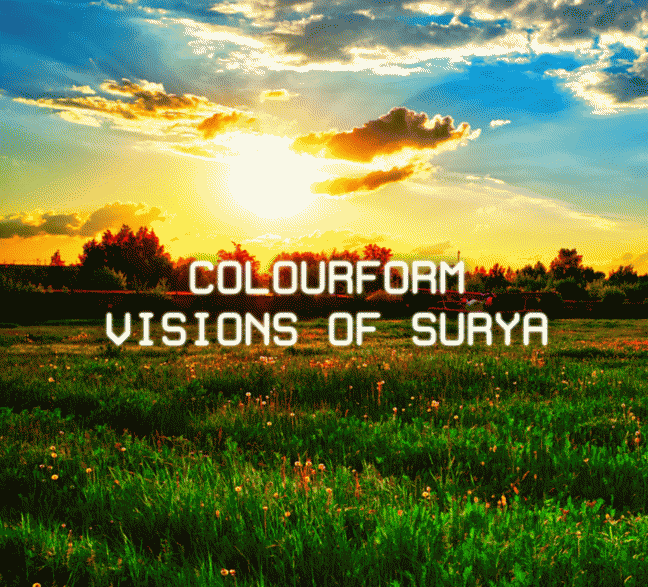 Probably one of the best pure 100% ambient albums in human history. Well-crafted multi-layered textures deeply stimulate ear channels and bring your consciousness to the outer limits of our existence.
Effect of presence is unparalleled. You do not even need motion video footage to feel the third dimension. More than good earphones are highly recommended. Low-quality audio sample can be found on YT.