INT10H.ORG ▀ COOL VINTAGE FONTS WEBSITE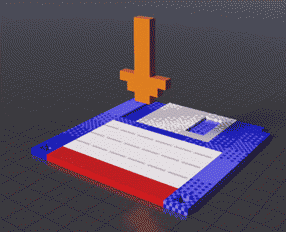 Couple days back virtual friend of mine send me a link to awesome website mainly dedicated to [vintage computer fonts] .
I suppose that project's roots come from demoscene. And yeah, design aesthetics is so cool, just look at that.
Stashing it here for catalogue purposes.