DUNU HULK PRO ▀ THE MOST MONSTROUS AUDIO CABLE I EVER HAD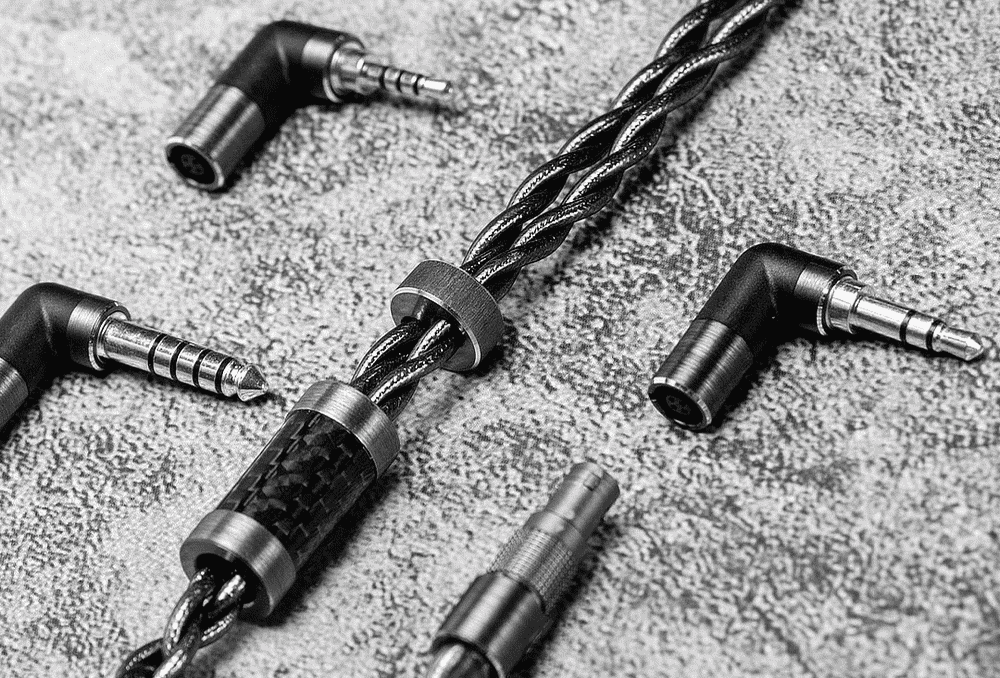 My claims to previously owned cables were excessive fragility and the fact that they are prone to physical damage too much.
Although that i'm using my hardware with care, wire breakage happens quite often.
So i decided to go a bit overkill in terms of elimination of this nasty problem.
[Dunu Hulk Pro] is a confirmation of my words. It's a top of the line copper-based wire of Dunu branding.
Main features:
high-quality materials
independent aluminum shielding
secondary cable fire refinement
L-shaped interchangeable connectors
flexible within reasonable limits
enormous cable thickness
Comparing Hulk Pro to my previous 100$ NiceHck cable i can't say that it sounds much better.
However some subtle changes in audio rendering is present.
In some very rich in terms of instrument quantity music sections it provides more attack and brings more punch to sound output, but not always.
The main thing is a thickness of the cable.
Here is how it looks like in comparison to other wires.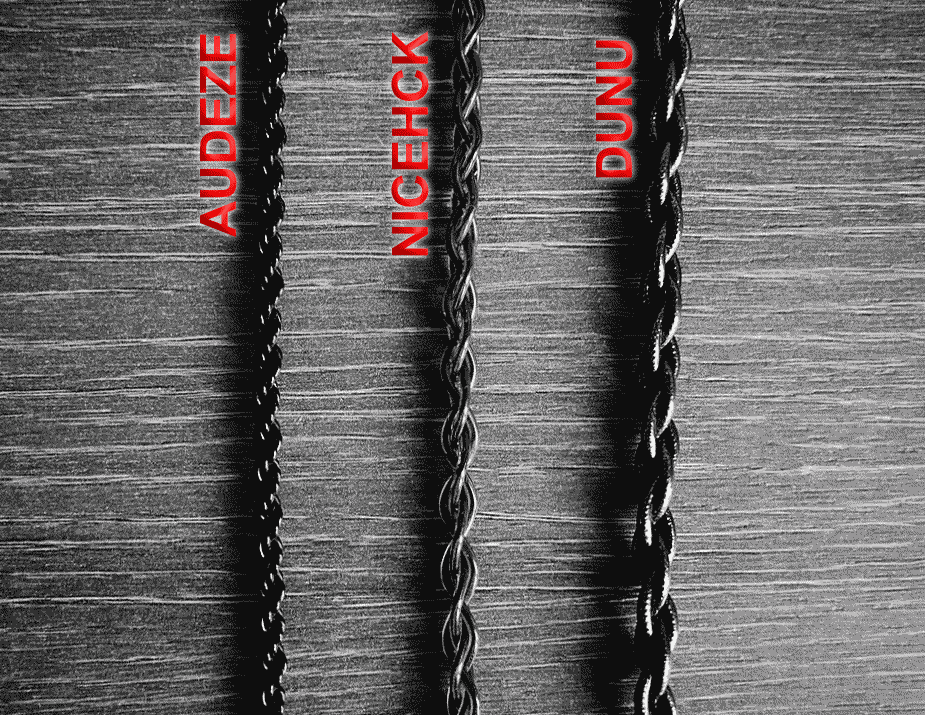 ---
Some more pictures for better representation.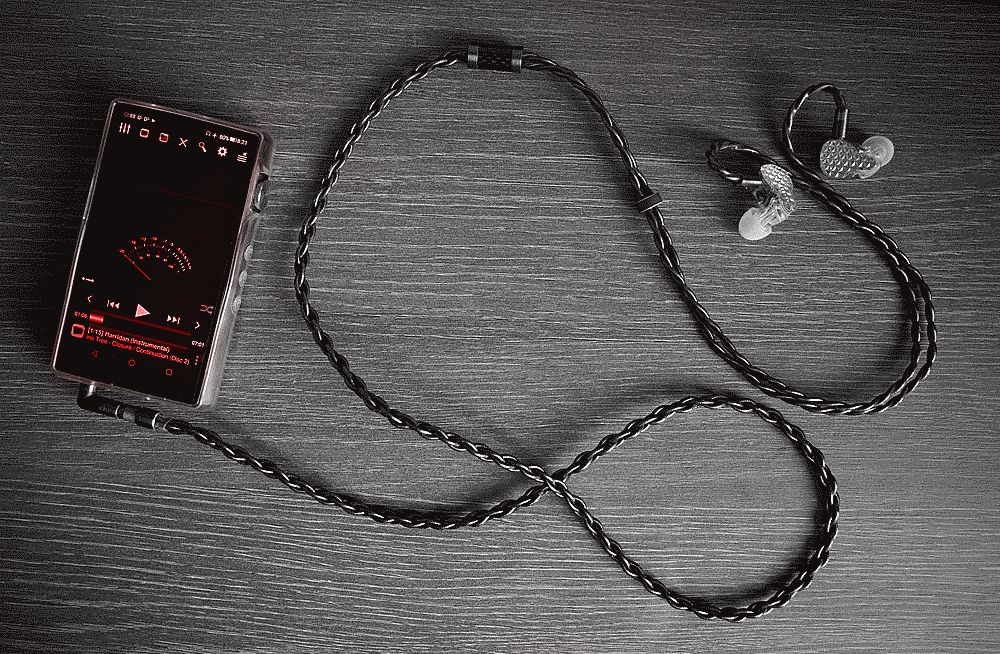 ---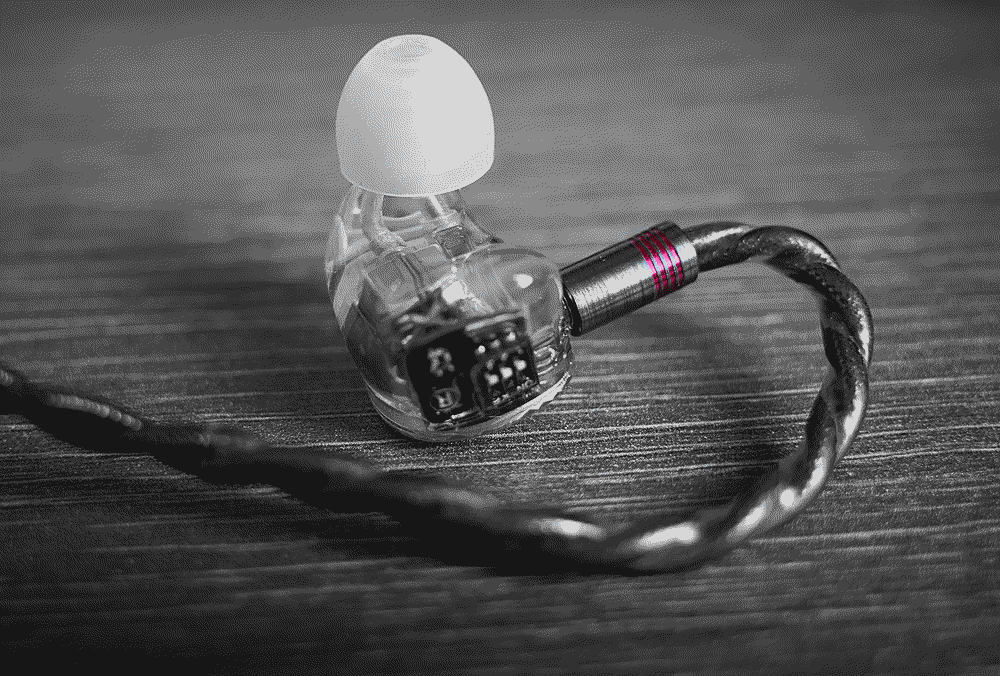 ---
---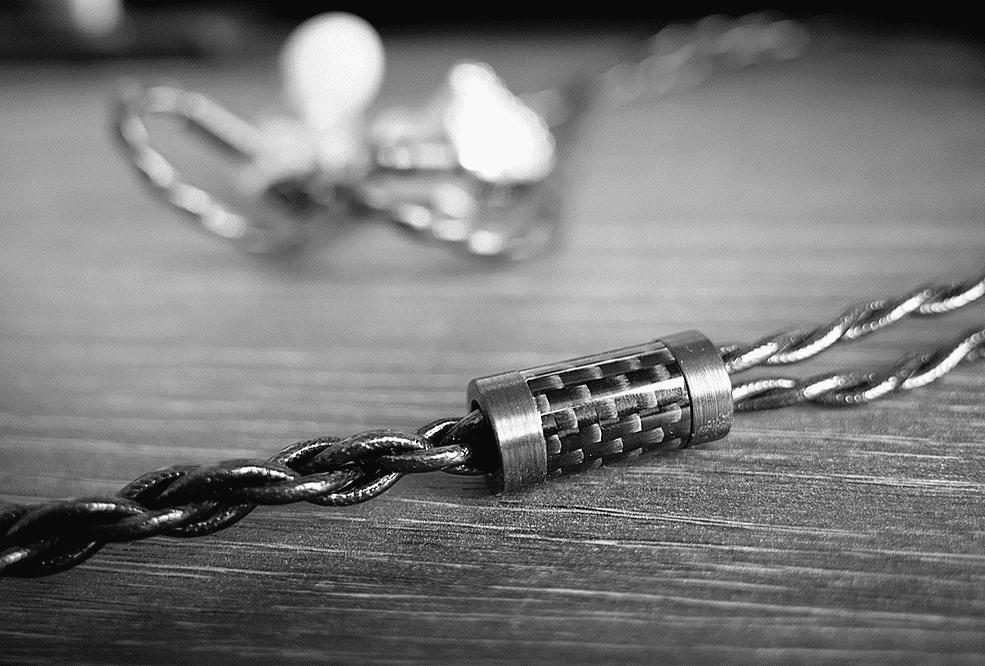 ---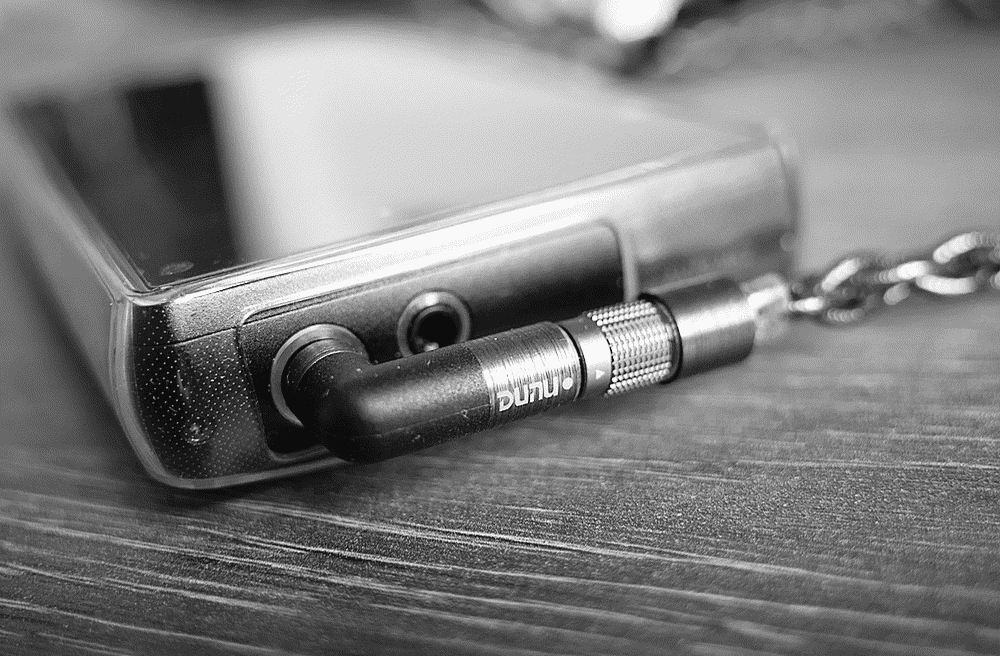 ---
And yeah, i'm done. Finally. Audio race is over. For sure.