X-COM UFO DEFENSE ON THE GO! HOW COOL IS THAT?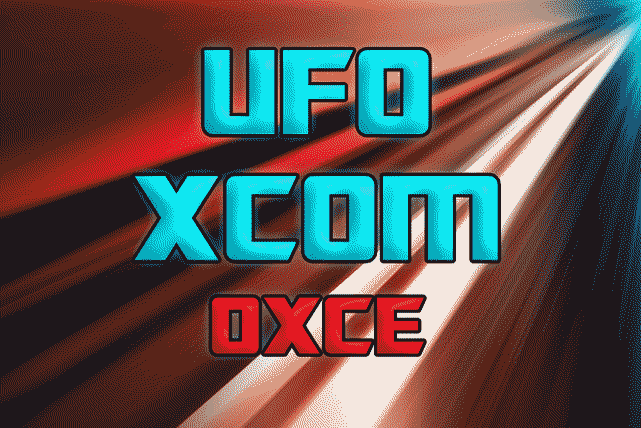 I already mentioned desktop version of [UFO: X-COM Defence] .
Also there is open-source [Android port] of the game.
In today's post i would like to recommend you an extended modification called [OpenXcom Extended] .
Mod offers plenty of improvements over the original version including neat touchscreen controls [!].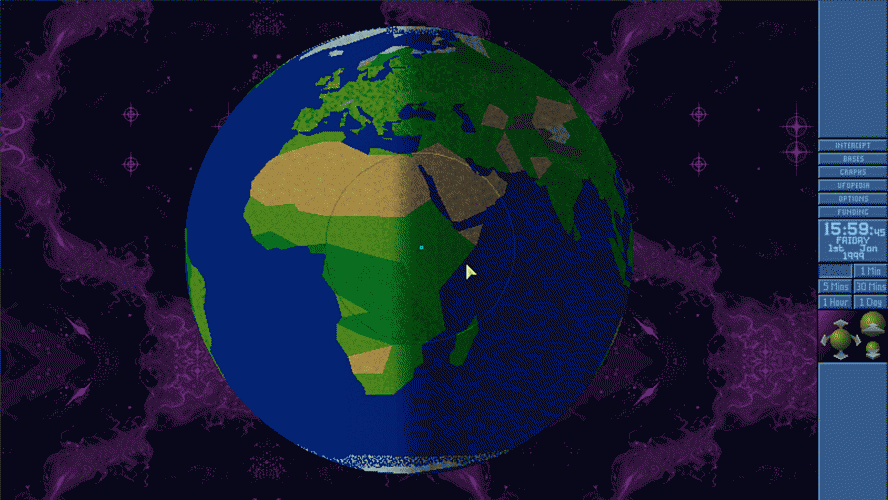 ---
---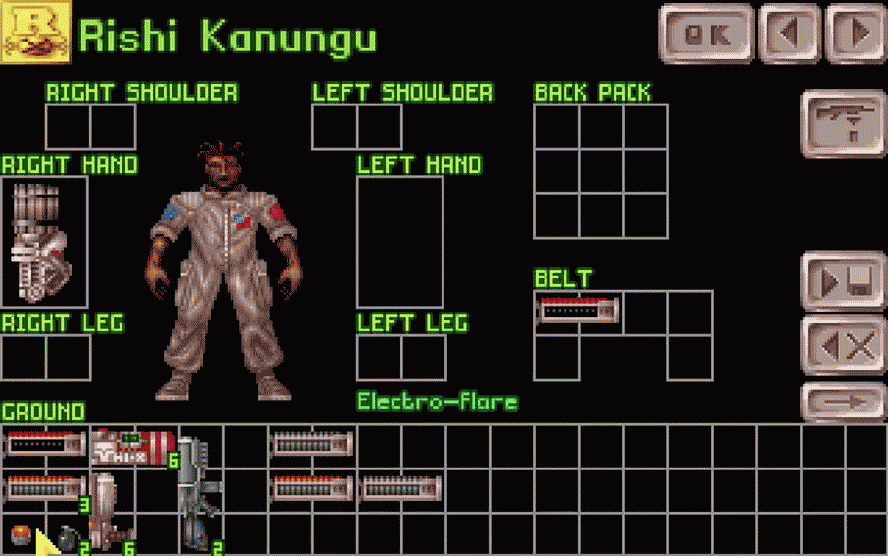 ---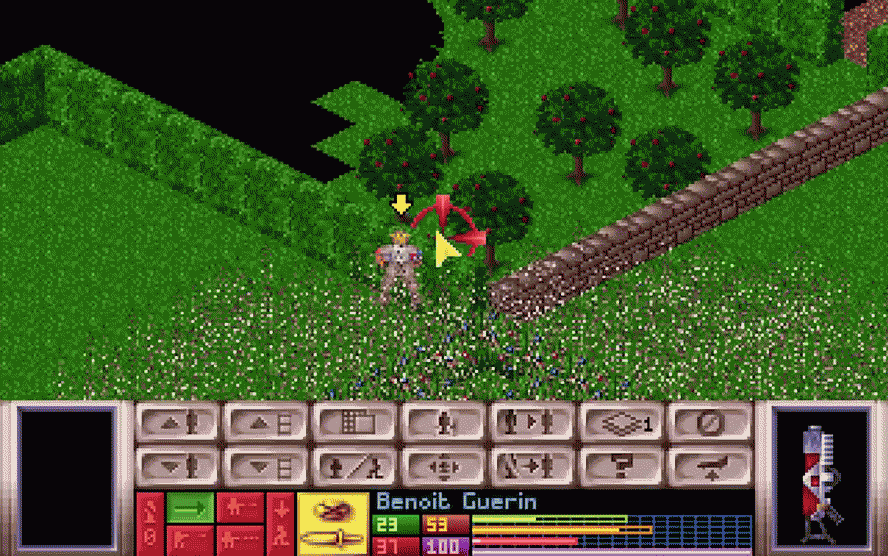 ---
Download [OpenXcom Extended] ||| [direct link to v7.8]
Download original DOS [game cache] ||| [mega.nz]
Extract downloaded archive into SDcard/OpenXcom folder
Run game launcher and point it to newly created folder
Check the plethora of settings provided by the game
Now you can shot alien scum wherever you want!
Despite the age of the game Android port is pretty demanding in terms of system resources.
It is recommended to have at least 2Gb of Ram, more is preferred.
My 4Gb [Sony Xperia XZ1 Compact] from 2017 handles game without any problems.