FALLOUT I/II ▀ BEST RPG EVER!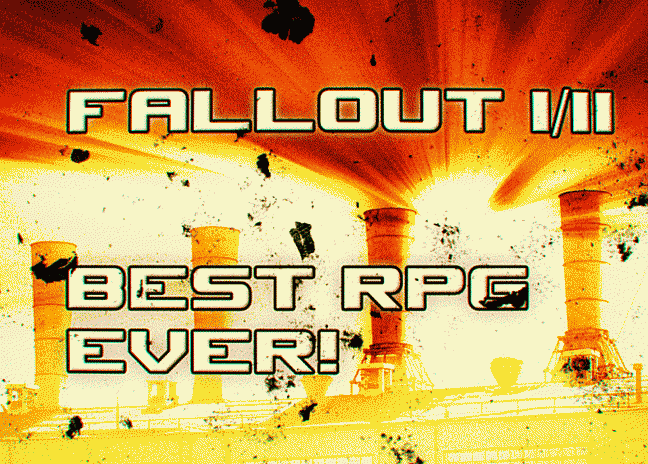 My favorite game of all times. Thanks to it I've learn English [to some kind of degree] and even was almost expelled from university.
What a neat memories. I was totally obsessed with deep "in game" atmosphere. Cyberpunk post-apocalyptic stuff, you know what I'm saying and those
incredible ambient from master [Mark Morgan] .

Can firmly confirm that modern series of this franchise don't provide such immersion.
As for backdrop music, Mark Morgan in Fallout ½ set quality bar to unreachable level.
JUST LISTEN TO THESE MASTERPIECES!
---