FREETUBE ▀ NEW MULTIPLATFORM CLIENT FREE FROM G TRACKING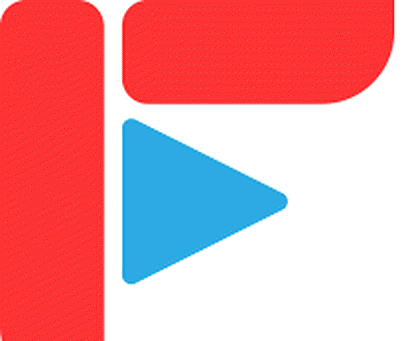 UPDATED ON: 2023-02-10 New 0.18 was released! Crashes on Windows 7/8.1 were fixed.

Reasons not to use original YT site and native android clients:

Wild censorship and tracking of personal data
The most pathetic roayalties to platform contributors
Unwilling to listen to contributor community [problem of all big corps]
[In previous post] i've mentioned about brilliant Android YT client: NewPipe.
Today i'll speak about desktop alternative to their website, which will help you to surf YT without fear of being tracked. Providing minimal information to resellers of your private data. [Freetube] is cross-platform application available for Windows, Linux, Android, Mac. Currently it is in early beta stage, so bugs and dropouts can happen.
As Windows 7 user i would like to warn you that current version [0.15.1b] is [prone to crashing] during video playback. This happens not only in Windows 7, but in Windows 8.1 also. Author informed community that upcoming release should fix the issue. It's electron related error.
Application is definitely interesting, despite the fact that it is based around [creepy electron] . I count usage of mentioned framework acceptable, because it is almost one-man-project. I'll keep an eye on it and will report back if sometings interesting will be revealed.
---