GRAVIS ULTRASOUND ▀ BEST DEMO MIDI FILES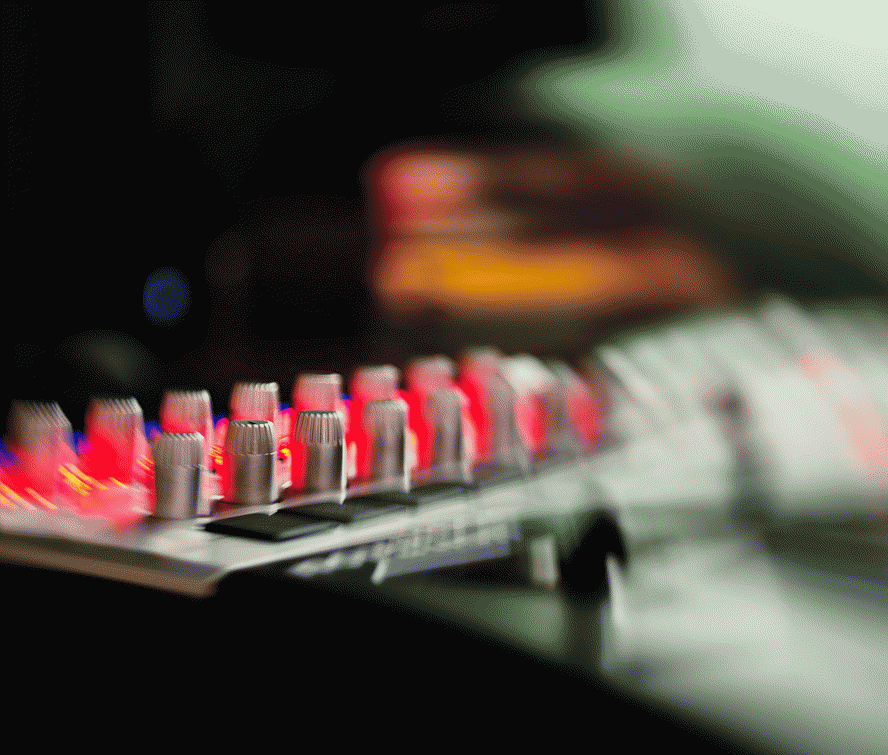 In early 90s, during days of light-hearted childhood, I used to own [Gravis Ultrasound Max] ► cool wave-table based audio card.
Pretty strong rival to [Sound Blaster from Creative Labs] . Card held nice instruments in its RAM and was gooood at playing Midi files.
Signal-to-noise ratio was better than in Sound Blaster, but card struggle to compete with [Pro Audio Spectrum 16] .
It's a pity that I don't own card anymore and that is why can't do quality pictures of it. Shame on me!
Anyways, enjoy two goldies of the past!
---
---
ALMOST FORGET: [Very neat archive] of GUS heritage