FiiO ▀ HI-FI ARMATURE MULTI-DRIVER EARPHONES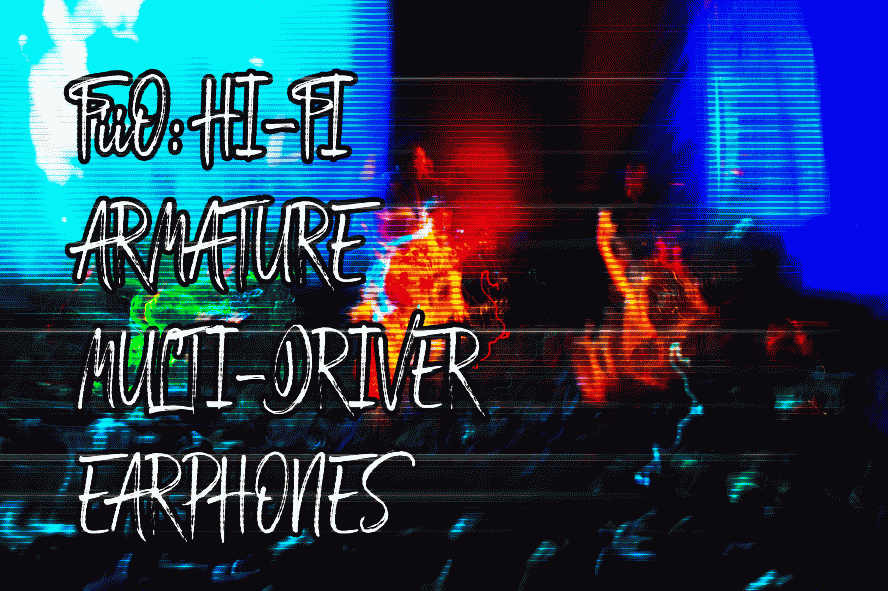 Do we really need expensive Sennheiser? 

In youth dates, I was fond of exploiting expensive audio technics.As for earphones, my favorite brand was Bayerdynamic.
However, some time ago I have discovered relatively inexpensive headphones from Chinese brand [Fiio] .
As a listener of wide gamut of music like ambient, trance, dub, psybient, jazz, metal:
I have to say that this headphones provide totally unexpected level of audio quality. Especially if we'll consider the price.
[Fiio FA7] quad driver earphones are joy to use. Sound stage is very clean and transparent.
All instruments can be heard with very good separation. Four drives make sense. No washed out sound at all.
Overall ergonomics of landing into ear channel is excellent. Build quality is rock solid.

Frankly speaking, I am amused how Chinese manufactures with each year rise the quality bar higher and higher.
FA9 ON THE LEFT SIDE ▀ FA7 ON THE RIGHT SIDE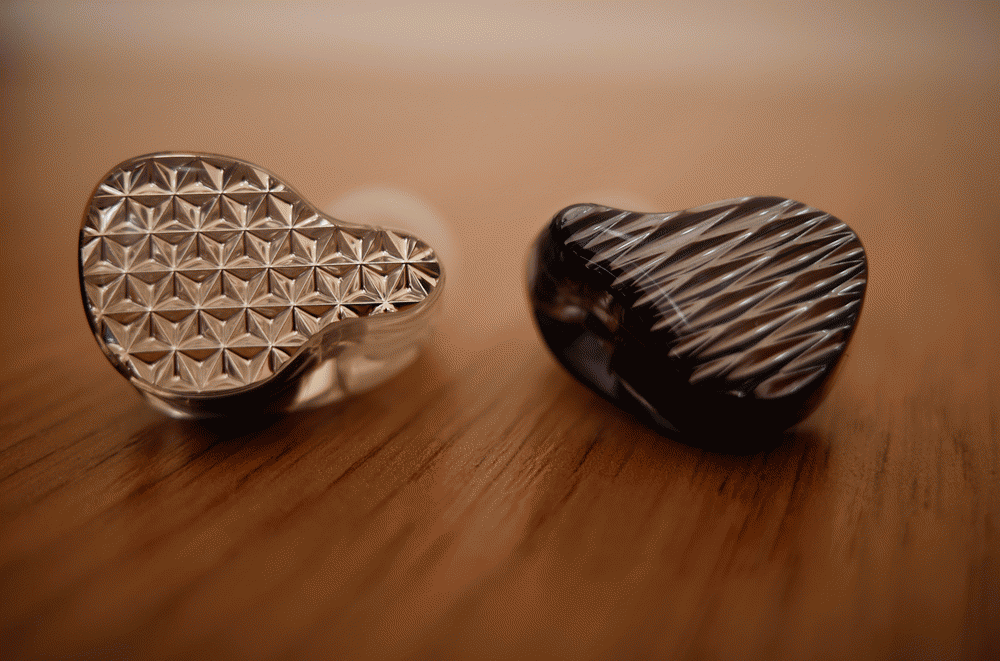 ---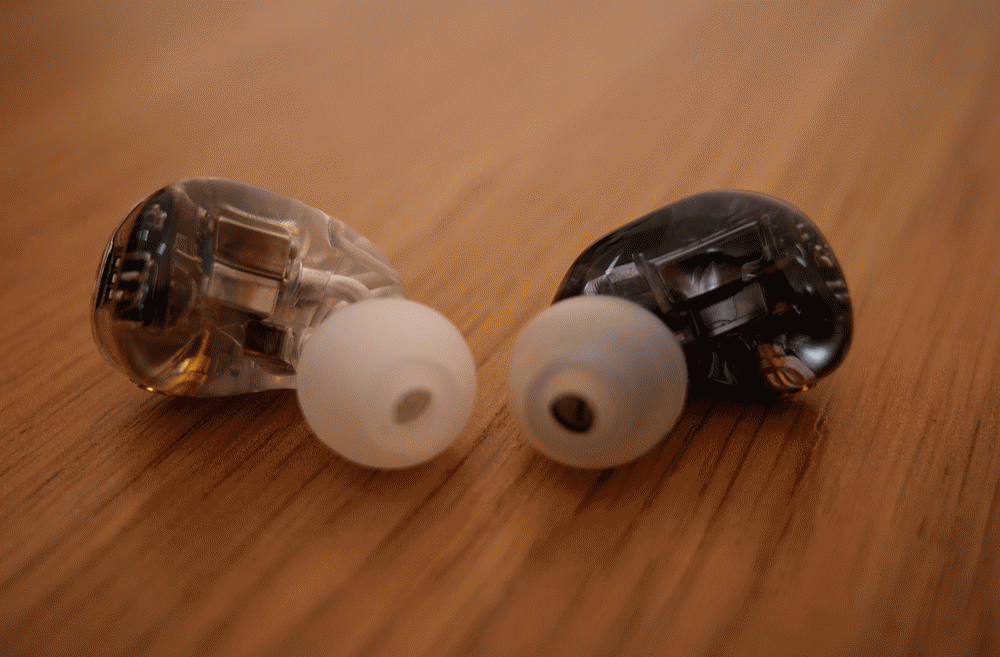 ---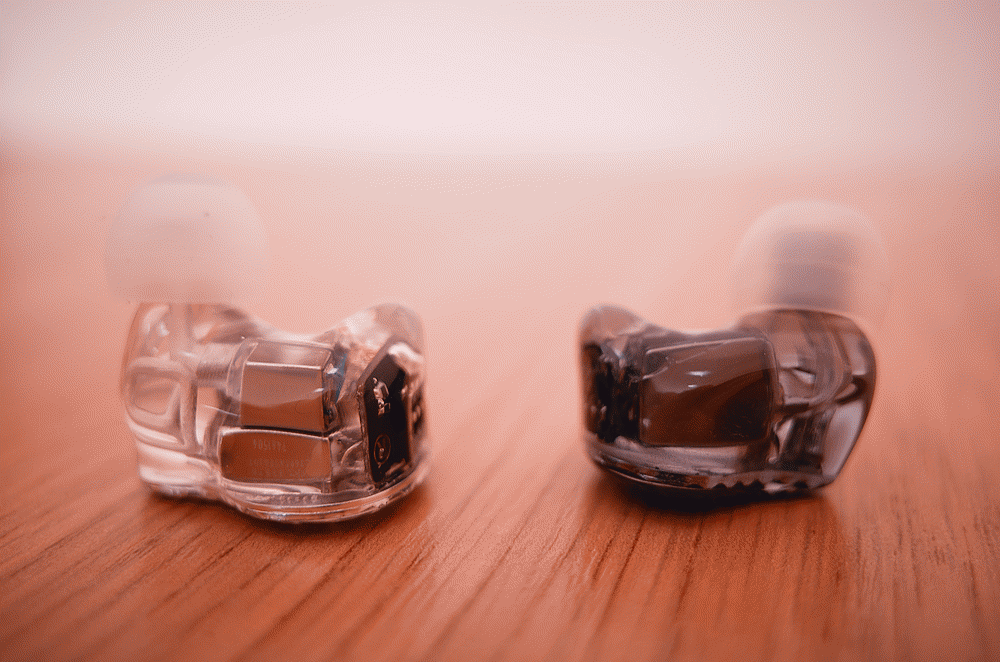 ---