HAPPY NEW 2022 YEAR LADS! [4Mb TRAFFIC]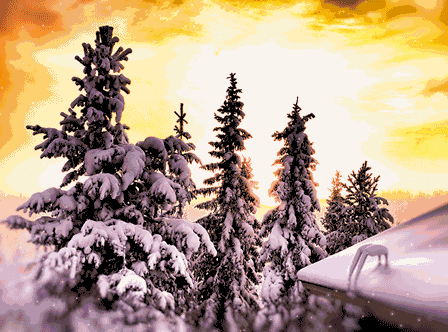 I wish you to be surrounded by people who care about situation, people who don't hide from reality, with whom you can share your thoughts safely.
Stay away from fake plastic ostrich-like persons in pink glasses, who hide heads in sand if something, even remotely bad spotting on their sight or happened to you or your surrounding. They definitely won't be around if you'll have life crysis moment for some reason. Keep your head fresh'n'frosty.
Wish you only the best. Try to hold up current year with minimal losses.