HOW TO EASILY FIX GPS ISSUES ON SONY XZ1 COMPACT SMARTPHONE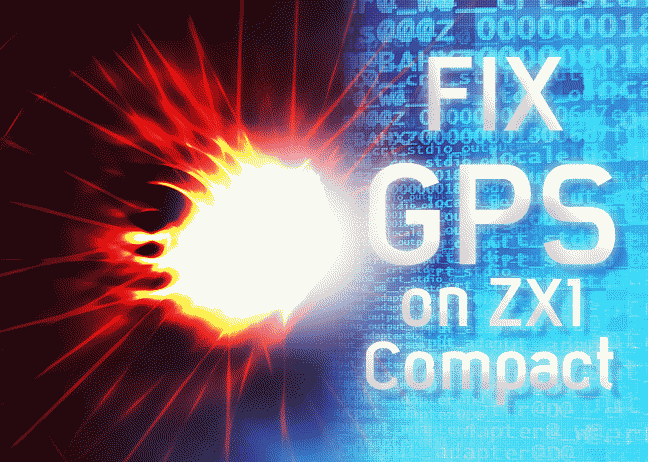 As you may know [Sony Xperia XZ1 Compact] is my main web surfing phone on the go.
I'm fully satisfied with it's capabilities even in 2023.
Except one little problem, related to GPS and speed of satellites detection.

Issue showed up couple of months ago and it seems that i finally found an easy way to fix it.

After some investigations i conclude that device has a hardware based problem, and to eliminate it completely
you need to open phone casing and pull up antenna so it will have tighter surface touching with in-case metallic plate.

I definitely not into this, because to open device in a proper way you'll need hairdryer and after appropriate manipulations
you'll need to reglue the screen back. That's too much work for me.
To fix issue in an easy way you just need to squeeze device in a precise place, where GPS antenna is touching metal shielding.
In my cause three not so hard squeezing is enough to fix the thing.
Here are some pictures for better understanding of the process.
PROBLEM ZONE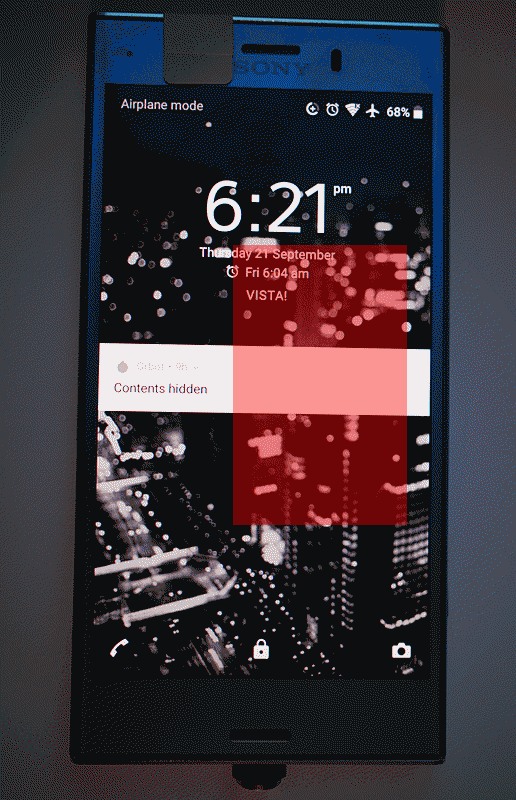 ---
SQUEEZE LIKE THIS
[you may require to do this multiple times]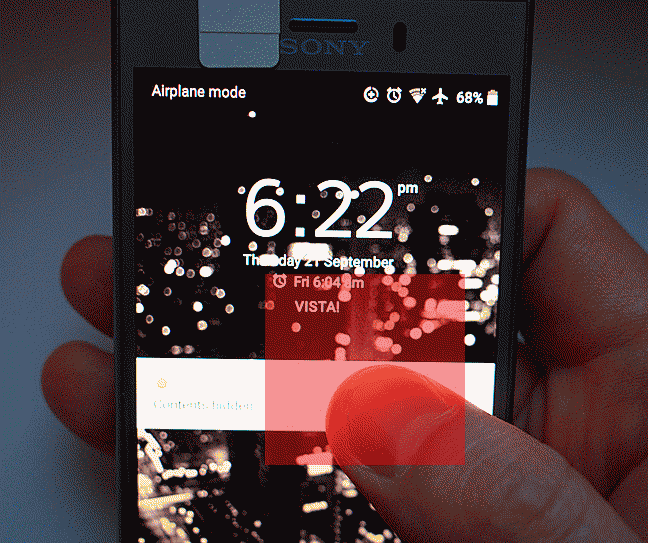 ---
GPS FIXED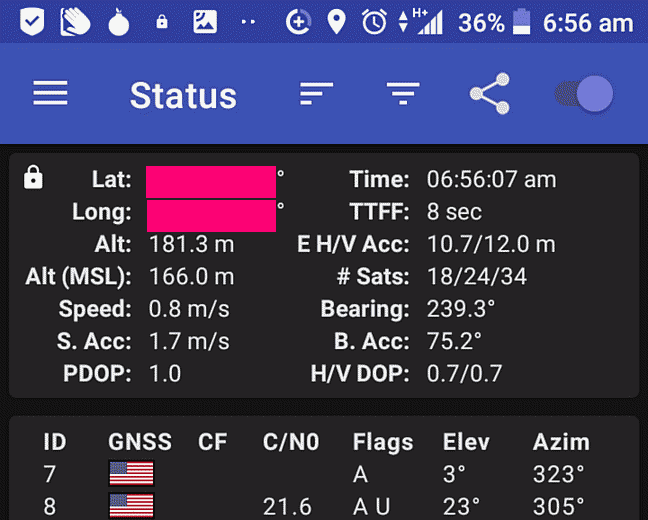 ---
Solution is not so technical at all, but what do you expect from obsolete retro slacker? huh?
Anyways, enjoy if i helped you out.
Some people reported that they fixed the problem by gentle ironing back of the phone using hand.
Yeah, show some love to your device!
---