LATEST GOOGLE CHROME OFFICIALLY CRACKED TO WORK WITH WINDOWS 7!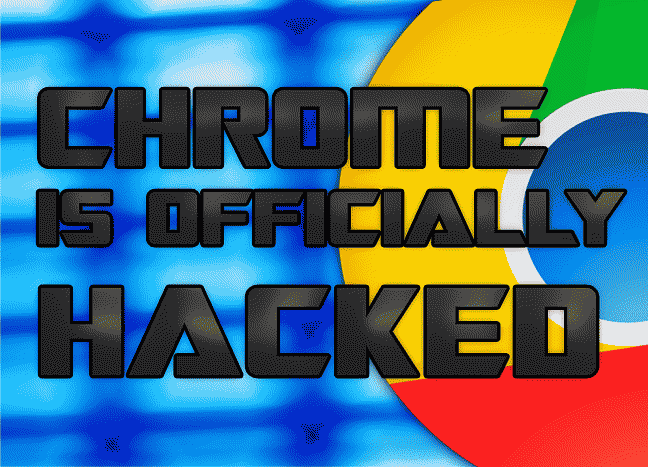 UPDATED ON: 2023-10-01
I'm currently on Firefox 115 ESR and not using chrome at all, but this is neat news for sure.
So, in addition to [Supermium] chrome fork, we have official version also.
This is a work of Russian hackers.
Preface words from original Github page [English spelling is original]:
Dirty corporations and Hindu-managers are trying to deprive the any users of all the benefits that 
were created by technically more advanced people than them. 
Windows 7 and Windows XP are the most successful and best technical creations of Microsoft ever.

Technical aspects of the hack:
Compatibility is achieved by process mitigation, differentiation of Appx technology and addition of mandatory system libraries,
which are not present in original or even patched Windows 7 distributions.
Added proxy-libraries: kernel64.dll, user64.dll, userenx.dll, xcryptprimitives.dll, Xfplat.dll.
This version is for testing purposes and if you run into crashes, just start application with following key:
--no-sandbox

Answers to possible additional questions could be found in bundled PDF [it is in Russian language].
---