HOW TO RUN OBS STUDIO V29 IN WINDOWS 7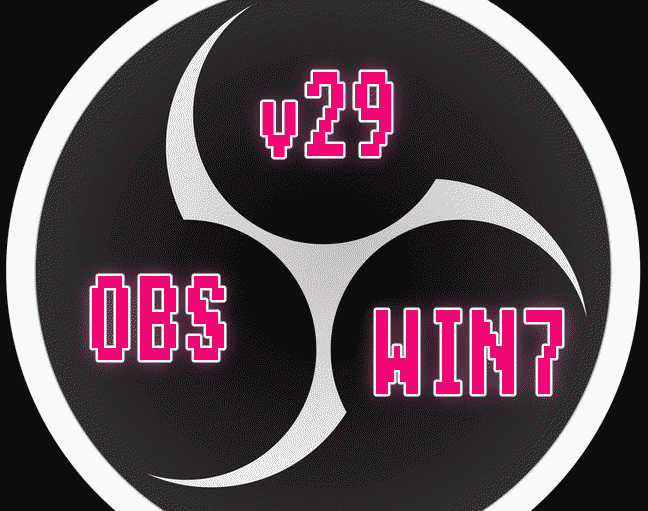 I'll keep post updated if any changes happen.
Recently last officially supported version was [27.4.2] .
But from now on we can use actual version of software.
Here is small instruction list on how to make things rollin' under mighty Windows 7:
Obtain hacked [QT 6.3.1 DLLs for Windows 7] ||| [Mirror] [QT6 is not officially supported]
Download [CFF Explorer] [direct link] for basic resource hackery
Obviously grab latest zipped archive [OBS Studio 29.0.2] [direct link]
Beware that crappy exe-installer will spit out error that you have "obsolete OS", just ignore false statement and use zipped version instead.
From extracted QT6 archive take files:
Qt6Core.dll, Qt6Gui.dll and place them into \OBS\bin\64bit folder, then take QWindows.dll and put it to \OBS\bin\64bit\platforms folder
Run CFF Explorer, open obs.dll. Find "Import Directory", locate KERNEL32.dll file
Find IsWow64Process2 parameter and rename it to IsWow64Process [simple as that]
Save changes to changed obs.dll
Start OBS Studio 29 and you are in the game again!