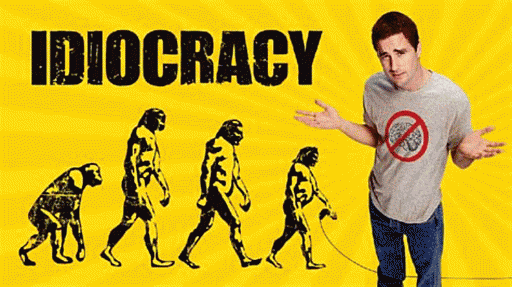 Looking at tiktok I could definitely say that we finally reached [that level of stupidity] .
Thanks to Judge for 100% correct future prediction and of course for such a movie-gem!
I could even suggest tiktok to shorten clips length to 5 seconds.
Pretty sure that it will be sufficient for children of the gen Z.
TELEVISION OF THE FUTURE

---
DR LEXUS

---
For more Mike's cool stuff you can check solid [Office Space] and brilliant [Beavis & Butt-Head] .
And yeah, it's Friiiddaaay then, it's Fridaaay. Mandatory Mufasa clip is also here.

---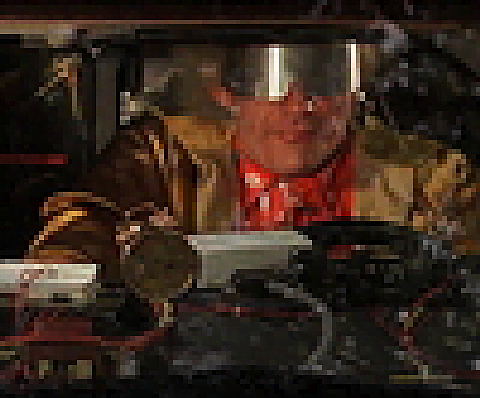 Vintage computer retrograde interested in many aspects of life