INTERNET SURFING ON OBSOLETE SYSTEMS [2023]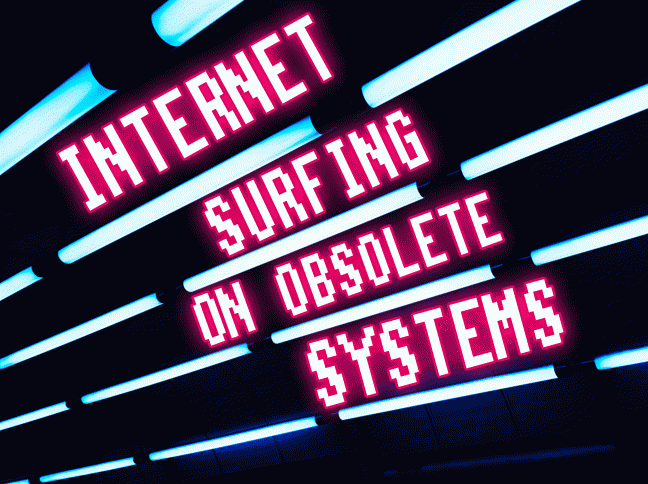 UPDATED ON: 2023-04-07

No chitter here, just plain breakdown of the most important stuff.
► WINDOWS 7
FIREWALL▼
[Outpost Firewall Pro] ◄ very advanced and lightweight firewall with host-based intrusion-prevention and anti-leak systems. Review is [here] .
BROWSERS▼
BROWSER ADDONS▼
---
► ANDROID 8
Vintage Android systems are less secure than vintage Windows and require more efforts to make protection more solid.
FIREWALL▼
[Afwall+] ◄ advanced firewall based upon iptables [root required]
ADBLOCKER▼
[AdAway] ◄ host-based adblocker [root required]
SPAMBLOCKER▼
BROWSERS▼
[Mull] ◄ private Firefox fork, mozilla telemetry modules are completely removed

[IceRaven] ◄ another Firefox fork with support of external addons [can be glitchy!]

[TorBrowser] ◄ handy to overcome geo restrictions and other artificial limitations of obsolescent governments
Warning: some telemetry is present!
BROWSER ADDONS▼
---
► TOR / VPN / PROXY
TOR RELAY SCANNER FOR FINDING WORKING BRIDGES [original site]
---
► SEARCH ENGINES
[Mojeek] ◄ search engine with it's own index, not dependent on ugly g and other big corps

[SearX] ◄ open-source search aggregator [choose which mirror fits you best]

[StartPage] ◄ just in case you desperately need g-style search results
---
► E-MAIL SERVICES
I prefer to use oldschool e-mail client [Claws] for Windows and [K-9 Mail] for Android.
Think that it's way better than trigger Js-based e-mail websites via browser.
Take a note that in case of K-9 Mail everything above v5.916 is poisoned with mozilla acid [telemetry].
---
► CLOUD STORAGE
[Disroot] ◄ online storage for sensitive data

[Mega.io] ◄ backup solution for large and not-so-important files
Also make sure to check out previously posted Firefox [ADDONS] and [TWEAKS] sections.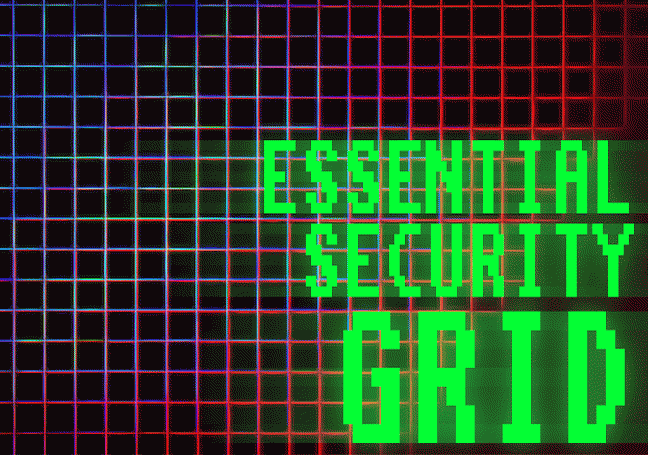 THAT'S IT FOR TODAY. HAVE A NICE DAY!
---