SALIX OS ▀ SIMPLIFIED SLACKWARE SOLUTION FOR A SLACKER?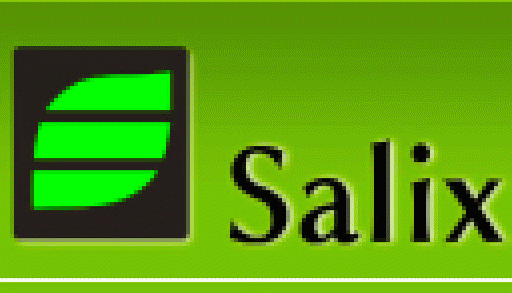 Some time ago i've mentioned the fact about [Linux usage] on my laptop.
It was a [Manjaro] based around [Arch] .
Recently i stumbled upon [SalixOS] review.
It's a simplified [Slackware] distro with modern fast [Xfce] user interface.
As you may already know Slackware is the most "Unix-like" Linux distribution.
Besides i can't afford myself to skip distro with motto:
"Linux for the lazy Slacker"

Here is a quick intro into Salix operating system.
I suppose that Salix will be neat replacement for Windows 7 when internet become totally unusable.
DigDeeper [warned] that older Salix 14.2 is preferred to new 15.0 due to uneeded bloat and redundant switch to GTK3.