KEEPASS XC ▀ LEGACY INSTALLER FOR WINDOWS 7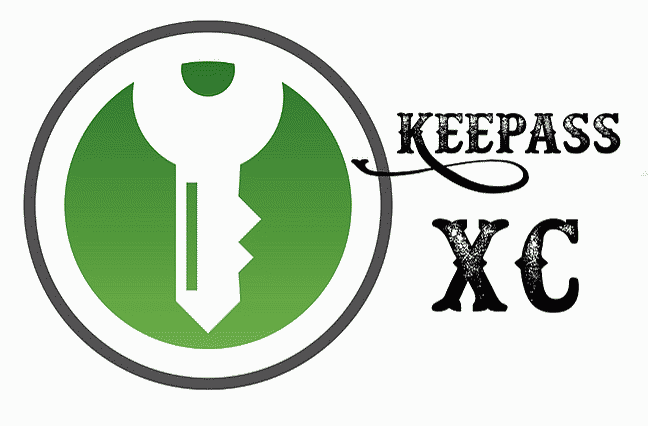 Just for your information: new versions of KeepassXC can be installed on Windows 7 via legacy installer.
You can download it [HERE] . Look for Legacy section (64-bit, Windows 7/8/8.1) and you are good to go.
PS On Android i'm using [KeepassDX] .