OPTIMAL SETTINGS FOR CHARGING SMARTPHONE BATTERY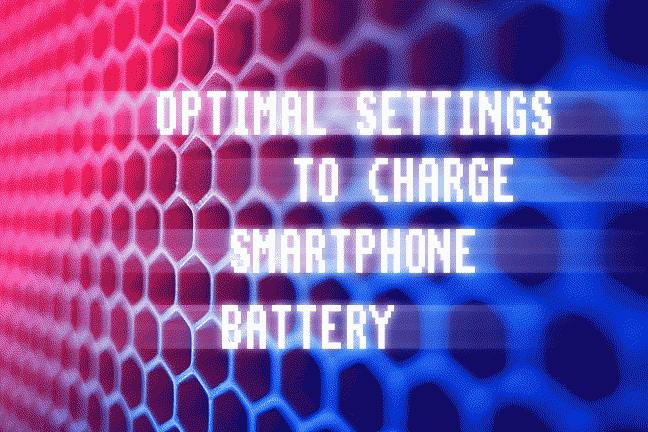 UPDATED ON: 2023-04-18
To keep battery of newly acquired devices safe do the following:
3-4 100% charges to warm up new battery
after that do not charge battery above 78-80%
do not discharge below 14-15%
lower minimimum 20-25% upper maximum 78-80%
at least twice a year do a 100% charge
keep spare batteries in the fridge at 30% charge state. Storage temperature around +5 Celsius.
All you need is one simple tool: [Battery Charge Limit] .
Software is limiting maximum charge from 100% to desired value [default is 80%] to save battery and increase it's lifespan.