LAST POST BEFORE SWITCHING TO MUSIC ACTIVITIES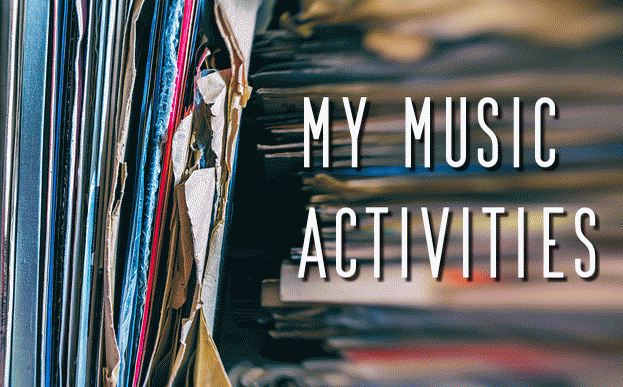 It looks like that I wrote my self out.
More than half of a year of continious postings.
I'm not a cyborg posting machine anymore.
No more daily notes.

But, don't worry it doesn't mean that I 'm dropping blog job.
Posts will come up, but in a much slower pace.
And now some audio related links, just to keep organized.
Some of them are under construction or frozen states, but this is temporary, for sure.
Check them back in a while.
If you would like to get acquainted with my music selection occasionally you can find me @ [SOULSEEK] in what.cd room under the sp808 handle.
If you think that you'll miss my so frequent acivity [drop me a line] and convince me to continue publication in a similar fashion or suggest desired frequency.
By means of received emails i can determine my real readers base, if such thing is existing at all.
STAY COOL!
---