LOOK MUM NO COMPUTER ▀ MIND OVER MATTER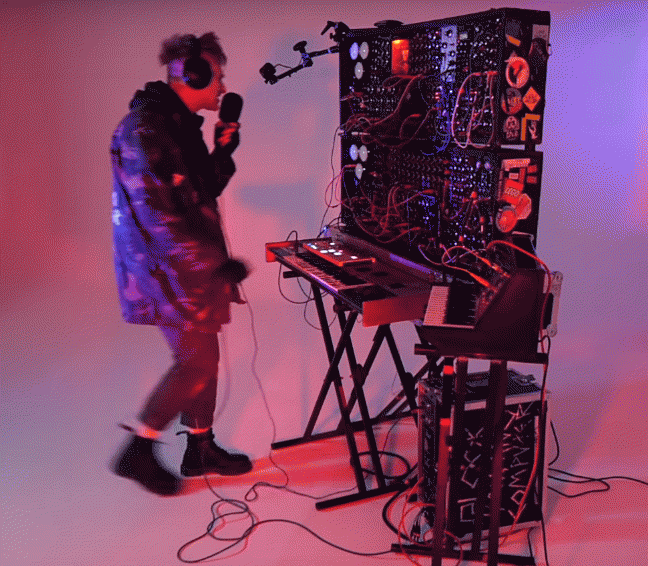 In one of the [previous posts] I've mentioned about this one-man-band.
Introducing his new live performance. Oh my! Sound is so solid.
I like how he find the exit from the point where he messed up the mix with unexpected pause and than returned track to correct rails.
MIND OVER MATTER
---