SONY XPERIA PRO-I VS NOKIA PUREVIEW 808 [2021 vs 2012]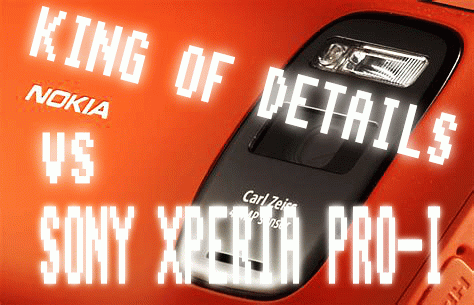 Updated on 2022.12.23 Added Landscape in detail section.
CURRENTLY TEST IS NOT OPTIMIZED FOR MOBILE VIEW! IMAGE WIDTH >1600px IS RECOMMENDED!
In [older posts] I've pointed to the fact that Nokia 808 is the most powerful camera-phone in terms of provided detail.
I would like to remind you that previously tested [Samsung S20] and even [1-inch Panasonic CM1] can't stand in direct competition to Nokia 808.
Here are sample pictures. Funny thing ,that Nokia don't even has a RAW format.
But look how details preserved in a crispy manner. Nokia's JPG engine is simply stunning.
NOKIA PUREVIEW 808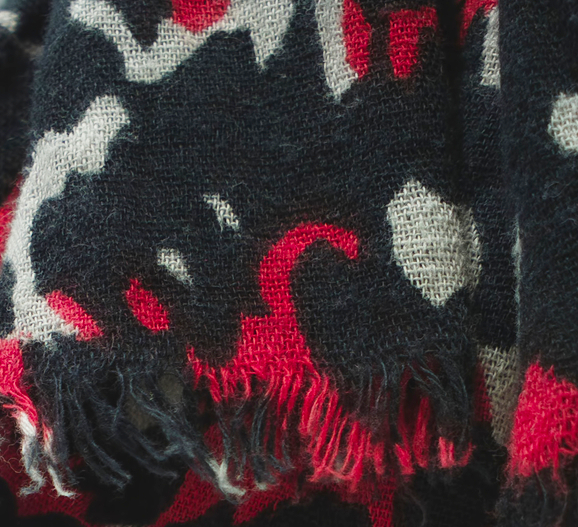 SAMSUNG GALAXY S20 ULTRA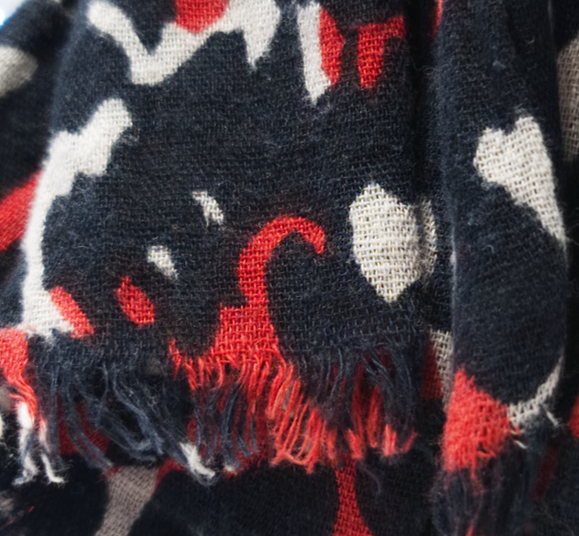 ▒ DIRECT COMPARISON
In the very beginning of the test I underline the fact that we are comparing only resolution and not the dynamic range. In this category older FSI sensor is an outsider, for sure. So without further ado, fresh and insanely priced [Sony Xperia Pro-I] vs Finnish golden champion of the past.
Glitchy modern browsers can easily alter image quality during page rendering or badly construe scaling factors, so i suggest to download original images from my cloud storage and pixel peep them at 100% manually.
ON THE LEFT SIDE IS SONY XPRERIA PRO-I DNG
ON THE RIGHT SIDE IS NOKIA PUREVIEW 808
PULL ► GREEN HANDLE ◄ TO SLIDE THE COMPARISON


ANGLE OF PICTURES DIFFERS A BIT DUE TO DIFFERENT FOCAL DISTANCES OF THE DEVICES AND LIMITED AMOUNT OF TIME TO DO A TEST.
CLOSE UP TEST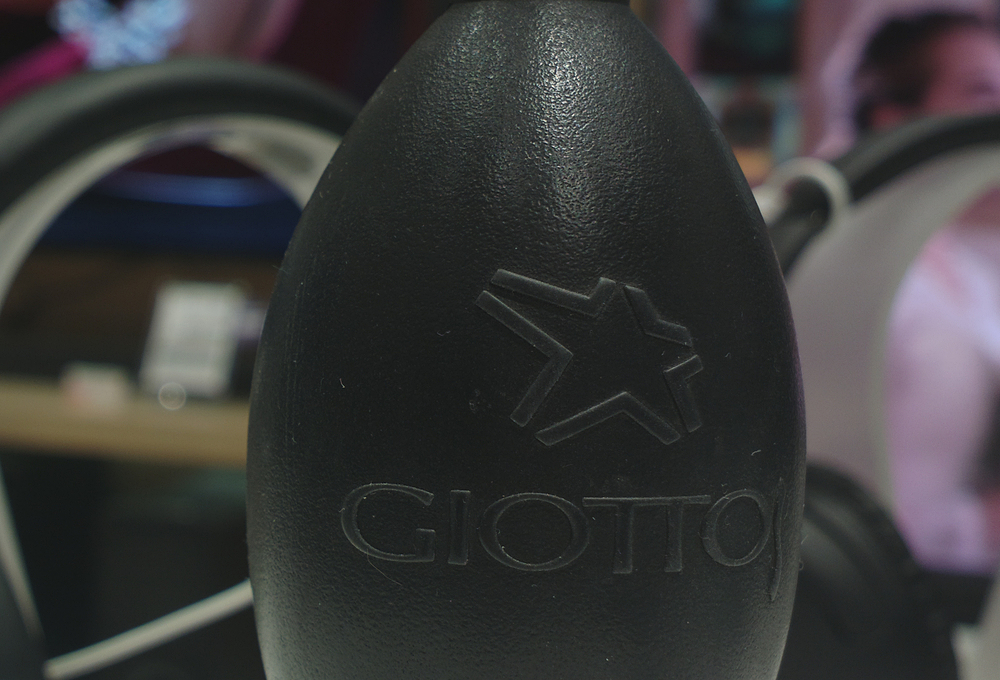 LANDSCAPE TEST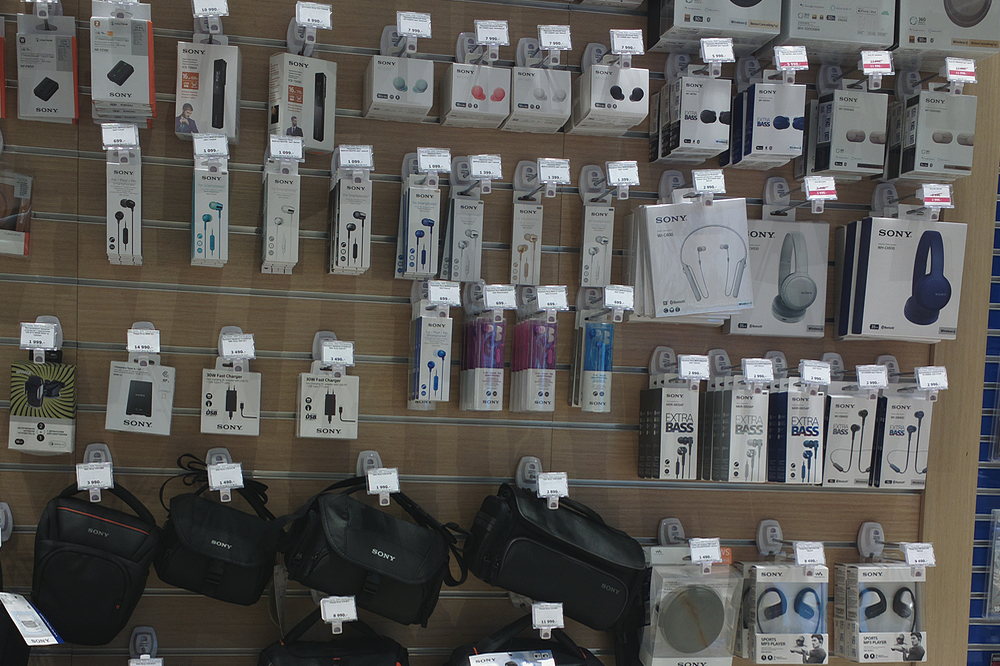 LANDSCAPE IN DETAIL
SONY XPERIA PRO-I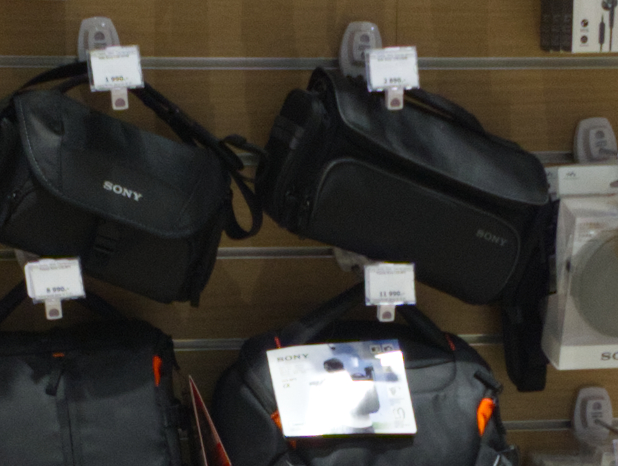 NOKIA PUREVIEW 808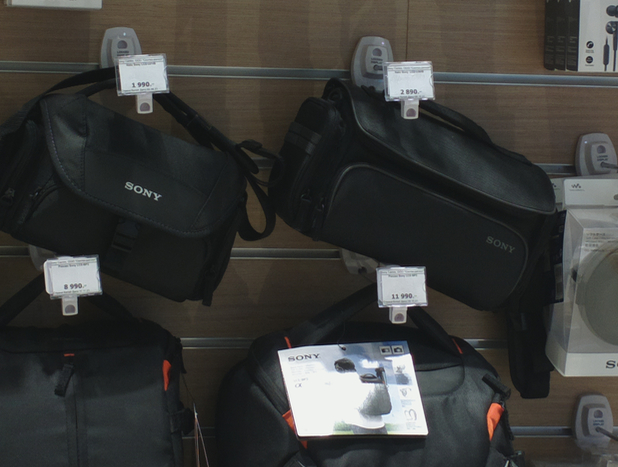 ---
▒ RAW FILES
▒ BOTTOM LINE
As for me i'm keeping my trusty Nokia, because amount of detail is critical for my work and PRO-I providing less resolution than Nokia 808.
But Sony proved that they have the most quality android cameraphone to date with excellent dynamic range, minimal stupid things like over-sharpening, dumb aquarel processing and other ai things, which are currently for sure in pubertal period.

SO, IPHONE, SAMSUNG, XIAOMI, HUAWEI ARE NO COMETITION FOR XPERIA PRO-I.
But for generic people it will be wiser to buy [Samsung S21] or [Xiaomi Mi11 Ultra] .
These smartphones provide loads of functionality, good image quality at a reasonable price.
AFTERWORDS: If you find errors or just want to report something important don't hesitate to [drop me a line]
▒ OTHER 808 TESTS
► [HUAWEI P50 PRO vs NOKIA PUREVIEW 808]
► [XIAOMI 11 ULTRA vs NOKIA PUREVIEW 808]
► [SAMSUNG S22 ULTRA vs NOKIA PUREVIEW 808]
► [IPHUCK 13 PRO HYPER MAX vs NOKIA PUREVIEW 808]
► [SHARP AQUOS R7 vs NOKIA PUREVIEW 808]
---